GREY MUZZLE ANNOUNCES 2017 GRANTS TO GIVE GOLDEN YEARS TO SENIOR DOGS
Congratulations to the 50 animal welfare organizations all around the country who have just received 2017 grants from The Grey Muzzle Organization!
Thanks to the generosity of our donors, more than $300,000 in funding went to groups helping at-risk senior dogs in 25 states, bringing the total amount of Grey Muzzle grants to over $1 million since 2008.
These grants will provide thousands of senior dogs with critically-needed medical and dental care, adoption promotions, hospice care and other services that support The Grey Muzzle Organization's "vision of a world where no old dog dies alone and afraid."

Azalea is one of the first dogs to benefit from the newly-awarded grants. Found as a stray, she was brought to Watauga Humane Society in North Carolina. With the help of a Grey Muzzle grant, she'll receive veterinary care including blood tests, spay surgery and dental work, so she'll be ready to go to her forever home as soon as the right family comes along.
To learn more, read the press release and the complete list of 2017 grant recipients with details about each group and how their grant funds will help give senior dogs a second chance.
Our Mission
The Grey Muzzle Organization improves the lives of at-risk senior dogs by providing funding and resources to animal shelters, rescue organizations, sanctuaries, and other non-profit groups nationwide. 
We are not a shelter or rescue group. Rather, Grey Muzzle funds programs such as hospice care, senior dog adoption, medical screening, and other special programs to help old dogs at animal welfare organizations across the country.
Your Gift Helps Save Homeless Senior Dogs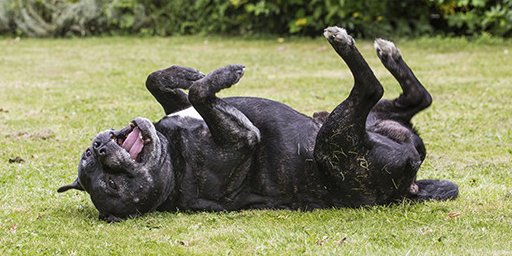 Donate with Confidence.
Grey Muzzle is a non-profit charitable organization and a GuideStar Exchange Gold Participant, the only pre-grant due diligence tool that is 100% compliant with IRS Rev.
Learn More about us on Guidestar's website
Always in My Heart
Our supporters celebrate the pets they have cherished by making a special Grey Muzzle Memorial donation.
ASAPH

Hank

Mylei

Gracie Pearl
Bed Fund
In the past 6 years, with your help, we have donated over $40,000 worth of orthopedic beds to more than 100 shelters around the country to help dogs like Booty get off the concrete floors.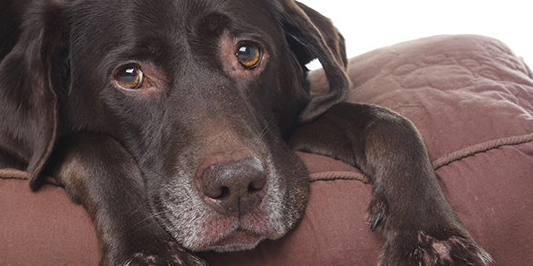 Join Our Mailing List Today
Join us to help old dogs!
You'll get the latest old dog news just every few weeks. Our monthly e-communications include stories of the dogs and people who have been helped by our support, tips for senior dog care, and updates on the latest happenings at Grey Muzzle.