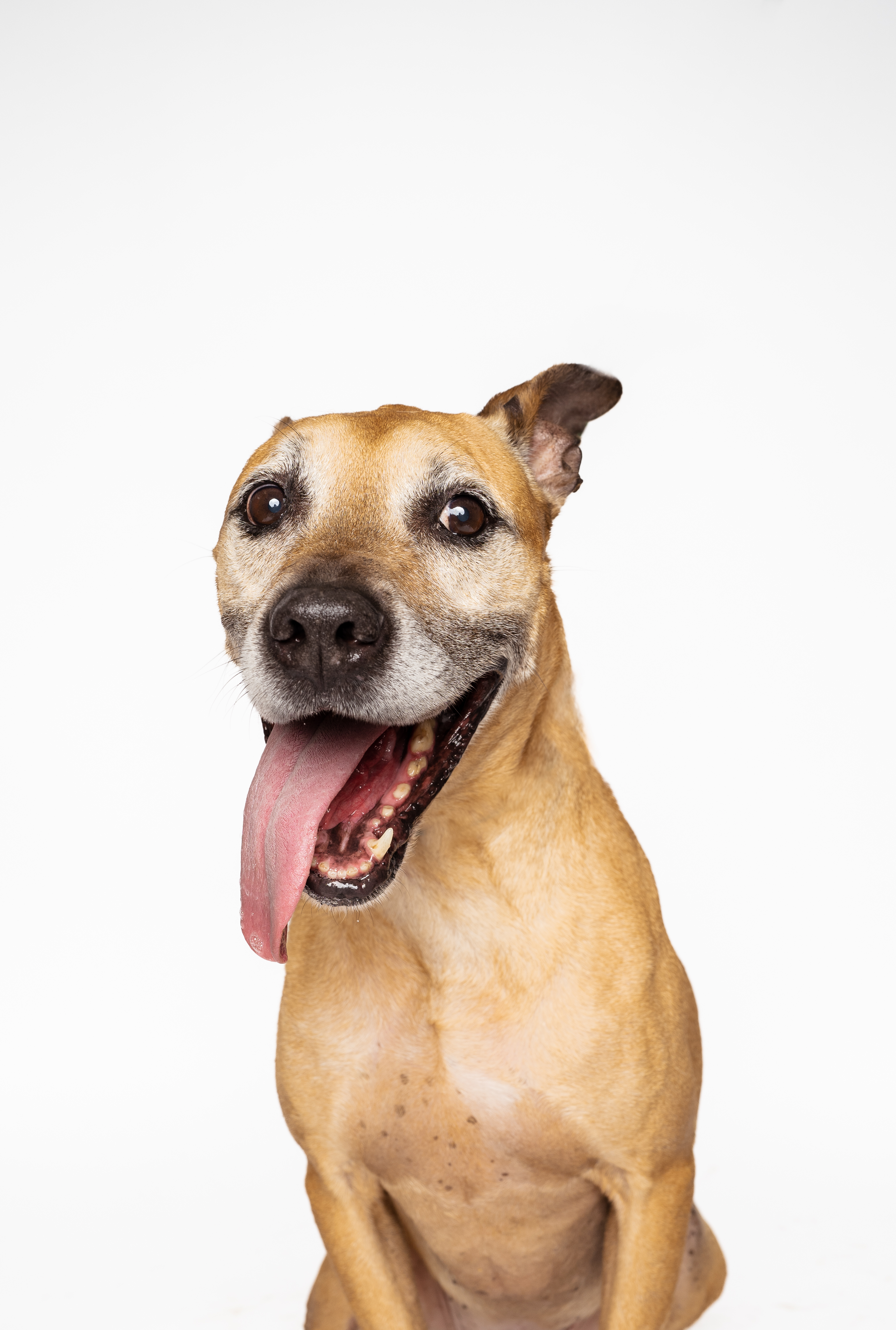 HSNT is much more than an animal shelter; they are a resource to the entire community. Their goal is to improve the lives of North Texas pets and the people who love them by offering various innovative, affordable, and lifesaving services to the community. These services include pet adoptions, free or low-cost spay/neuter surgeries and vaccinations, returning lost pets to their owners, and cruelty investigations. HSNT operates five pet adoption centers, a transition facility in Tarrant County, and a 33-acre equine and livestock ranch in Johnson County. In 2022, HSNT touched the lives of more than 18,800 pets and achieved a live release rate of 97%.
Funded in 2016 and 2022 to 2023
A grant from The Grey Muzzle Organization will enable the Humane Society of North Texas (HSNT) to provide exceptional medical care for the senior dogs in their Fospice program, dogs like Bella, a retriever mix diagnosed with cancer. Fospice care combines foster and hospice care elements to ensure that HSNT's senior dogs have the best possible quality of life in their remaining days. Grant funds will cover the costs of all food and medical care, including extensive testing and any unexpected needs that arise while senior fospice dogs are being cared for by their foster families.