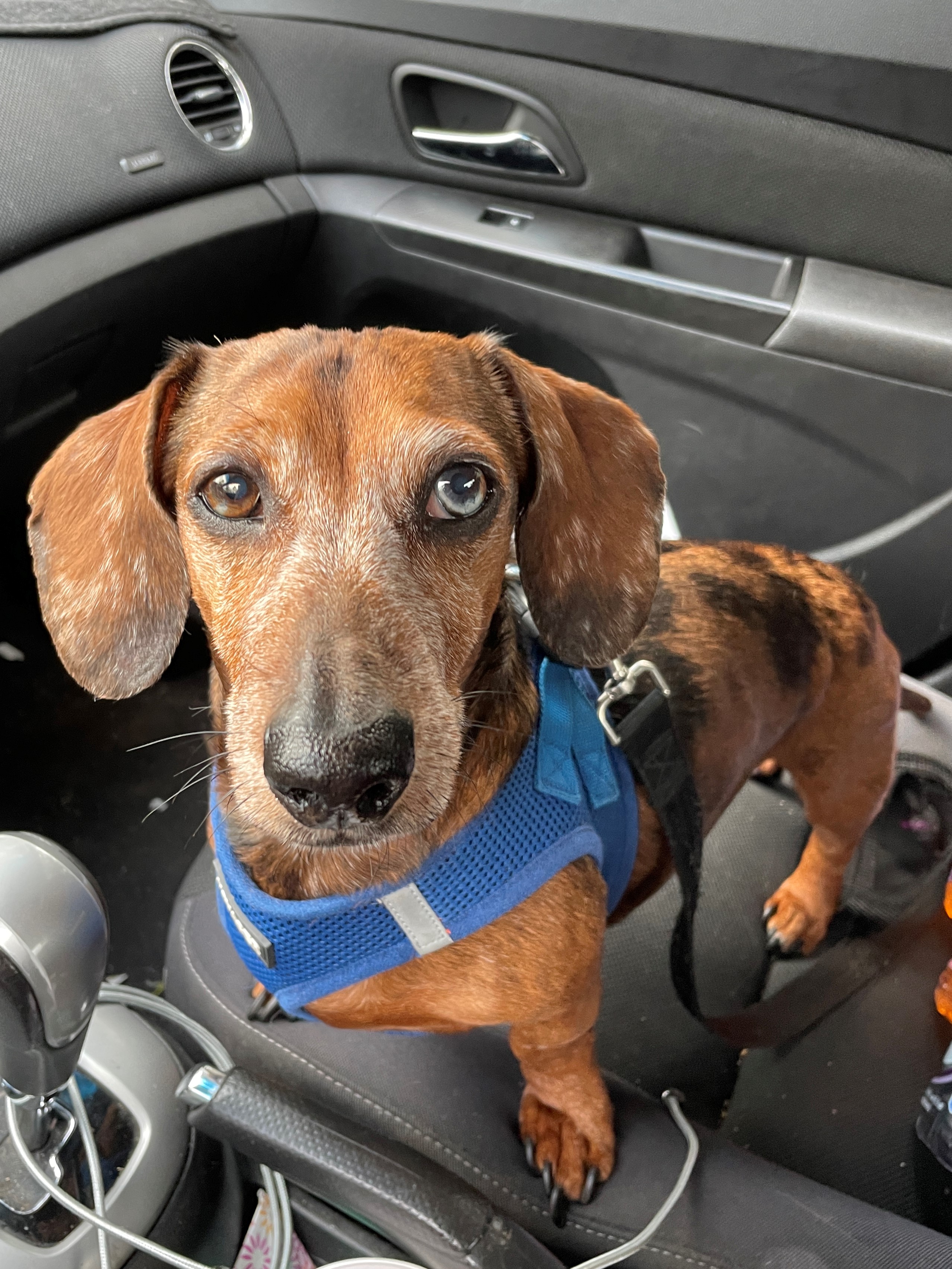 The mission of the Foundation for Animal Care and Education (FACE) is to enhance and preserve the quality of life of companion animals by providing access to necessary medical care and education. FACE provides financial grants for pet owners who cannot cover the cost of their ill or injured pet's emergency or critical veterinary care. With a tagline of Saving Pets and Helping Families, FACE aims to ensure that no pet parent ever has to make the heartbreaking decision to euthanize or relinquish a beloved pet due to financial hardship.
Funded from 2015 to 2017, 2019 to 2021, and 2023
A grant from The Grey Muzzle Organization will support FACE's Grey Muzzle Fund, which offers financial assistance to owners of older dogs, like 13-year-old Blu, with life-threatening illnesses or injuries. This program works in tandem with the Save-A-Life Program, which focuses on life-saving medical treatment for pets of all ages, to ensure they can stay healthy and happy in their homes and prevent unwanted euthanasia.