Twitter
Facebook
Google Plus
Pinterest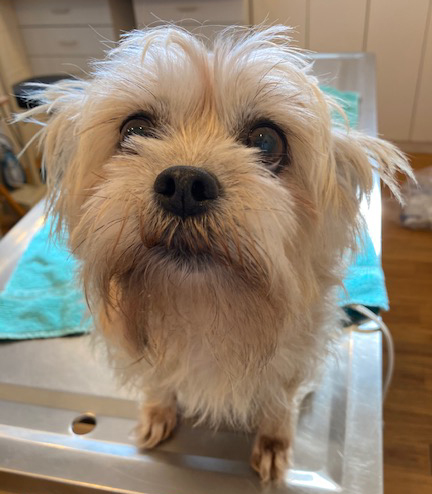 If you have a dog who frequents the vet, it's likely the office visit fees have burned a hole in your wallet. While caring for your dog is extremely important, oftentimes we're left wondering if it's possible for these vet visits to be any cheaper. Not taking your dog to the vet isn't an option most of the time, so what else can be done to help curb these expenses?
One way to reduce the costs of vet visits is to invest in a pet insurance plan. While insuring your dog may sound a little crazy, it pretty much works the same way as any other insurance. Navigating any type of insurance plan isn't fun to many of us, but there are plenty of resources on the internet that lay the framework of pet insurance.
Our friends at This Old House recently published a comprehensive guide on pet insurance. We wanted to share it with our Grey Muzzle family as we found the information within the guide extremely helpful. In this guide, you can read about the details of different companies, the plans they offer, pricing, coverage, and more.
To read more about pet insurance, you can check out This Old House's article on the Best Pet Insurance Companies of 2021.