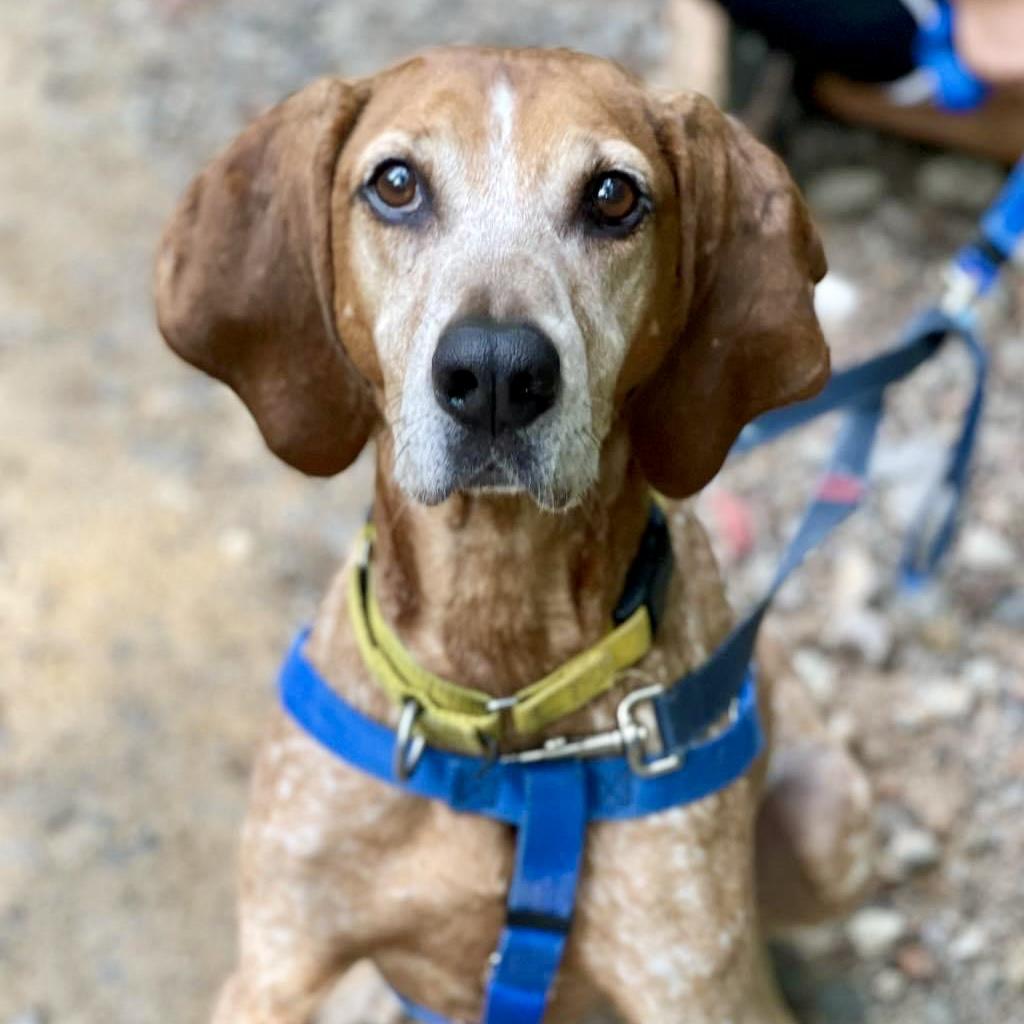 Asheville Humane Society (AHS) rescues, reunites, rehabilitates, and rehomes thousands of homeless animals each year. They are dedicated to promoting the compassionate treatment of animals in the community through education, sheltering, and adoption. AHS operates the only open admission shelter in the county. They are there for animals who are lost, surrendered, neglected or mistreated, and who all deserve a loving family of their very own. They provide a soft bed, food, comfort, medical evaluation, medical treatment, vaccinations, and behavioral testing for each. AHS places all animals who can humanely and safely be adopted into a loving home.
The Grey Muzzle Organization's support allows Asheville Humane Society to provide critical veterinary care for senior dogs in their community. By providing veterinary care for those who might otherwise not be able to afford it, they keep pets out of the shelter and in their homes with the people who love them most. GMO also helps AHS provide Adoption Care Packages for senior dogs waiting for their forever homes. The packages include needed medication, veterinary or behavior vouchers, or prescription food to help adopters care for senior dogs like Deohgee. 
Sweet senior hound Deohgee had been in and out of the shelter since 2019. To set his adopter up for success, the AHS Adoption Team provided an Adoption Care Package that included a Freedom harness, treat pouch, and two months of medication and supplements. Thanks to The Grey Muzzle Organization, Deohgee is now living his best life with a new mom who loves him and lets him hog the bed!