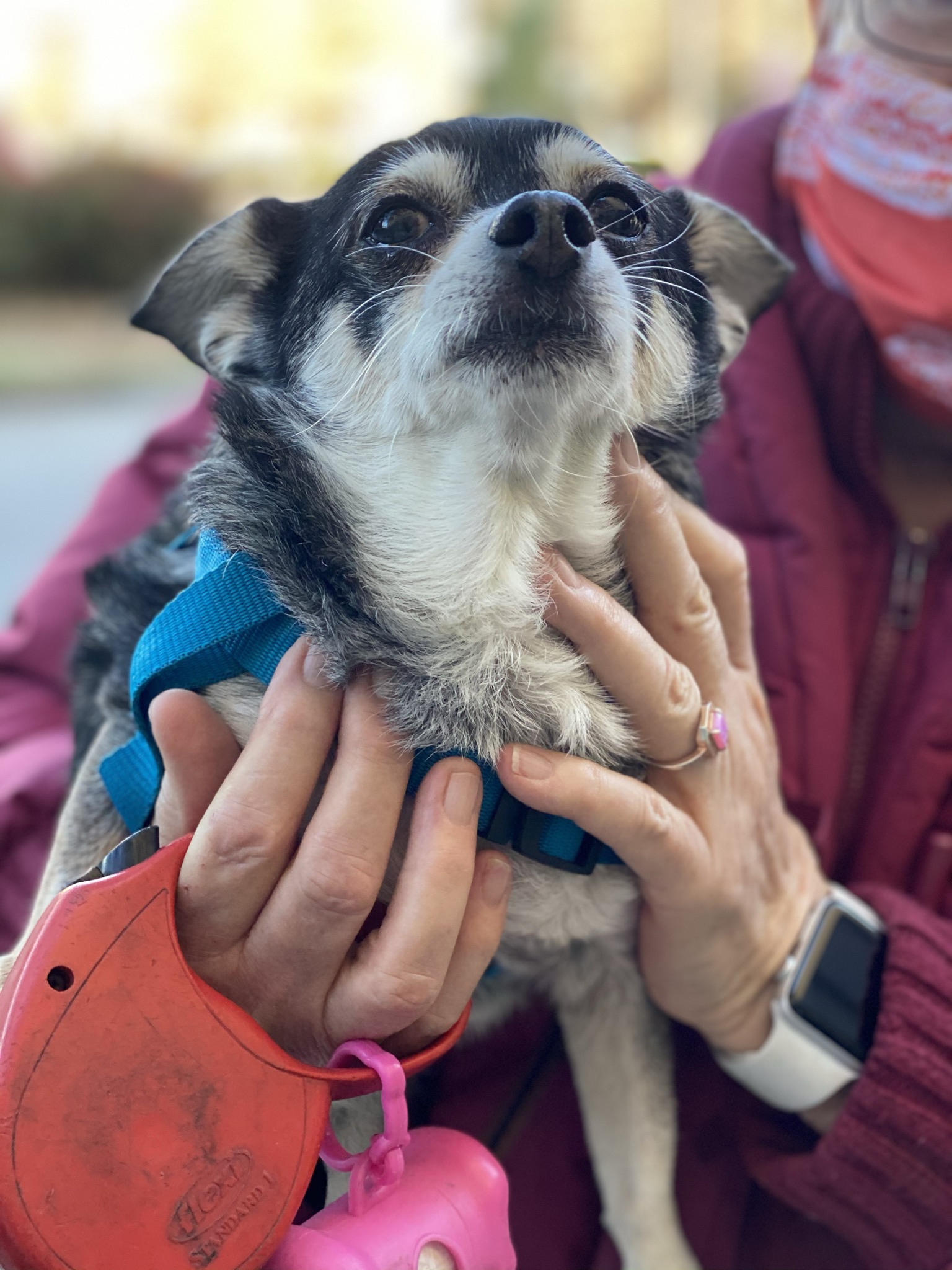 SPAN is an innovative program that aims to foster the joy of animal companionship. SPAN supports the relationship and bond between low-income Dallas County seniors, 67 and older, and their pets.  For many, their pet is the only companionship they have. SPAN helps their clients keep their companion pets as healthy as possible for as long as possible. 
Funded in 2020 and 2022 to 2023
A Grey Muzzle grant will enable Seniors' Pet Assistance Network (SPAN) to provide extra help to seniors seven or older, offering each dog a "senior" exam to check for age-related illnesses and dental issues. Senior dogs have specific needs and sometimes a higher cost of care. SPAN will pay for the medications and care accompanying aging, such as arthritis medication and dental exams, cleanings, and extractions as needed. Dogs like 12-year-old Zorro can stay in their homes with their loving families because of the services SPAN provides with Grey Muzzle's generous support.