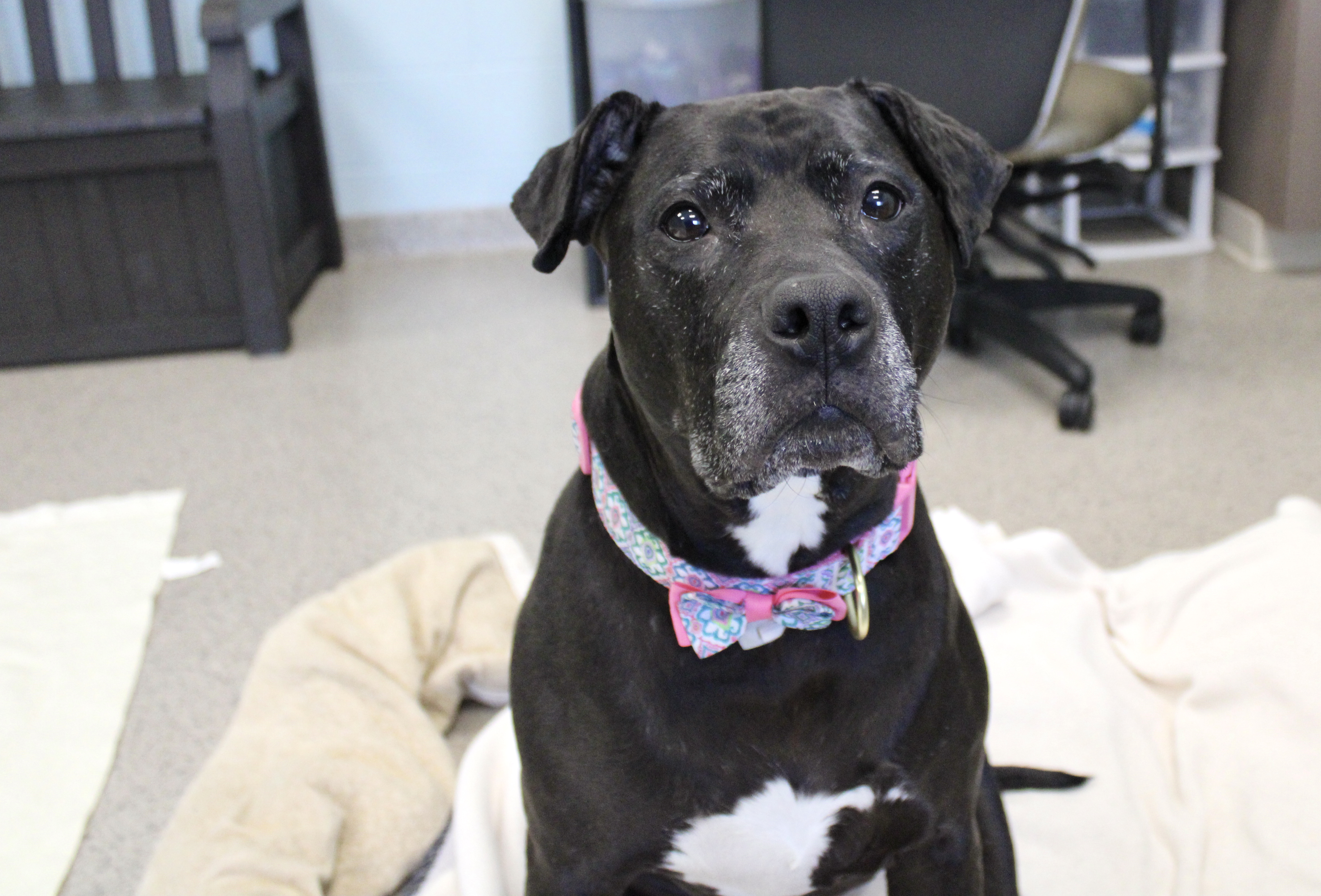 The Humane Society for Hamilton County is an open admission facility for Hamilton County, Indiana, working to save lives, complete families, and educate communities. They believe every animal deserves a chance to live, love, and be loved—regardless of age, breed, disability, special medical needs, time, or space. In 2022, they saved the lives of over 4,000 animals—including 344 senior dogs. 
Funded in 2018, 2019, and 2021 to 2023
The Humane Society for Hamilton County in Indiana had a 14% increase in senior dogs (ages seven and up) surrendered by their owners in 2022. Funding from Grey Muzzle will provide the medical care these dogs require. That means dogs like Kaya, who needed treatment for her painful joints, inflamed skin, and recurring ear infections, will have the best possible care while they wait for their forever families.