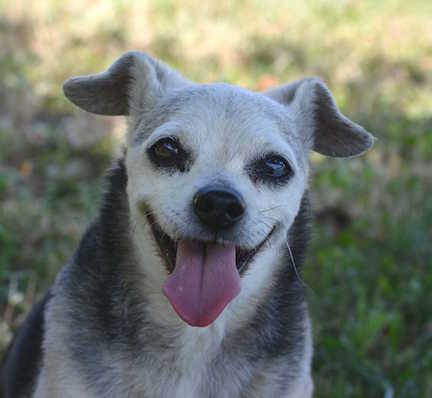 The Cumberland County SPCA (CCSPCA) was founded in 1891. The shelter serves as a refuge for thousands of stray, unwanted, abused, abandoned and sick animals.
Funded from 2010 - 2015 and 2017
Cumberland County SPCA received a grant for their Senior Society for Grey Muzzles. They use some of the money to help seniors who would otherwise have to euthanize or relinquish their senior dog.