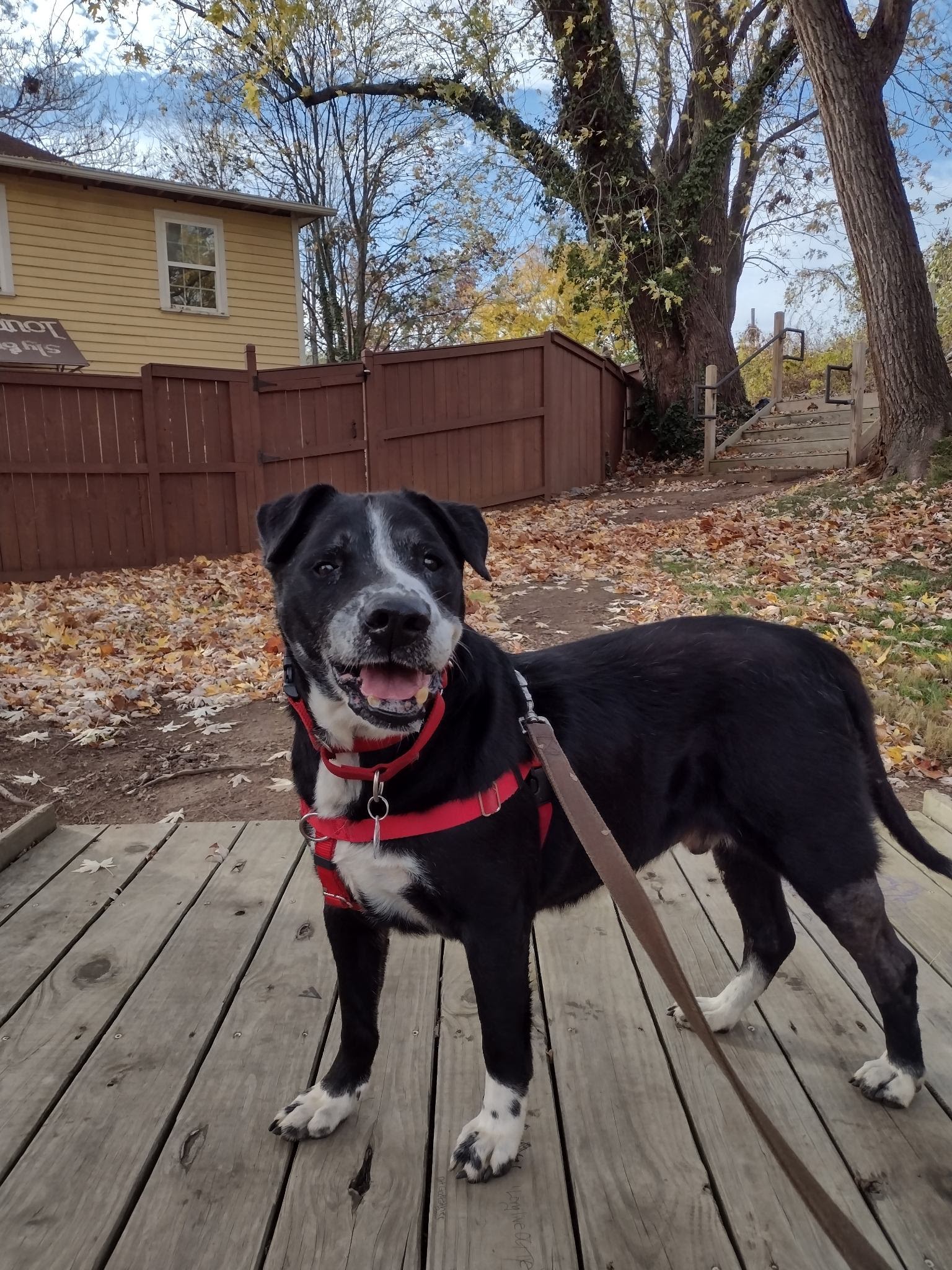 Brother Wolf Animal Rescue betters the lives of companion animals and the people who love them. Through adoption and pet retention programs, a low-cost mobile spay and neuter clinic, lifesaving shelter transfer partnerships, and an extensive volunteer and foster network, Brother Wolf impacts the lives of thousands of animals each year in Western North Carolina. They envision a community where all companion animals are valued, cared for, and thriving and where the special bond between people and animals enriches lives.
Funded in 2016, and 2021 to 2023
Brother Wolf cares for senior dogs by collaborating with overburdened municipal shelters that lack the resources to provide needed care. A Grey Muzzle grant will enable Brother Wolf to take in 75 senior dogs over the next 12 months and provide life-changing dental surgeries. Once fully recovered, they will be placed into loving adoptive homes. The grant will help senior dogs like Big Junior, who had twelve decayed teeth extracted. After about six months in foster care, Big Junior found his people! His senior years will now be his best, spent resting, exploring, and snuggling with his loved ones.