Twitter
Facebook
Google Plus
Pinterest
No one knew how Dolly's story began. When a Good Samaritan brought her to animal control, she was dirty, matted, covered in sores, and had a mouth full of loose and rotting teeth. Uncomfortable doesn't even begin to describe the way this senior pup felt.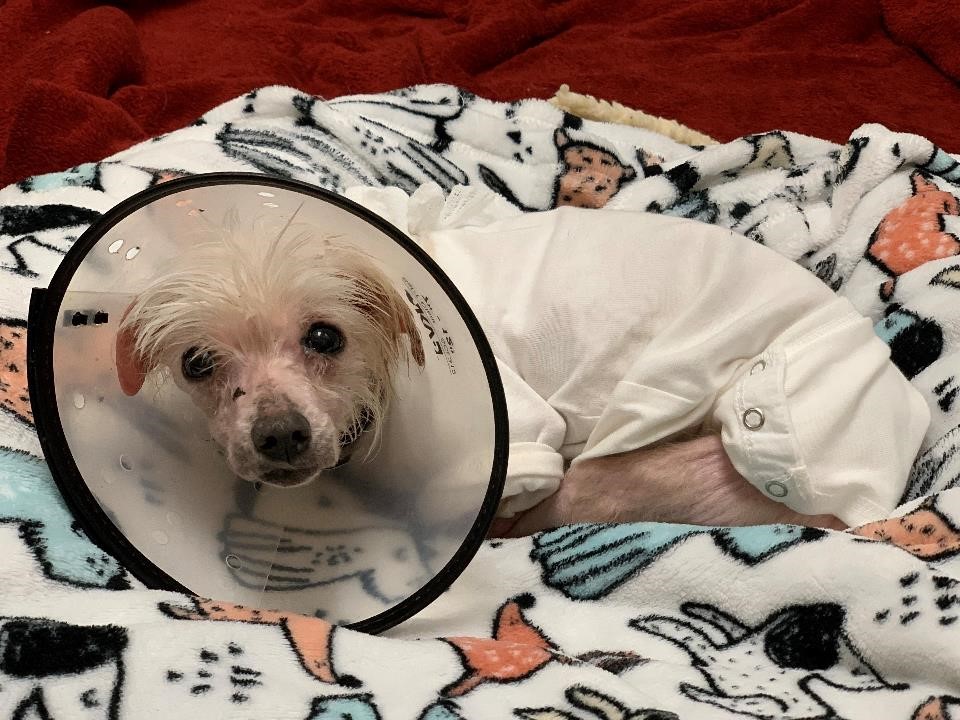 Knowing she needed a tremendous amount of care if she was going to get a new beginning, she was transferred to the Connecticut Humane Society (CHS).In the months that followed, CHS saw to her extensive care. Her care was supported by a Grey Muzzle grant made possible by you and carefully staged to help her fragile, tiny body heal.
From anesthetized treatment for skin wounds and mat removal to dental procedures for her itty bitty mouth to mass removals and biopsies, and surgery for an intestinal mass, this little dog has put up a huge fight to get her brighter tomorrows.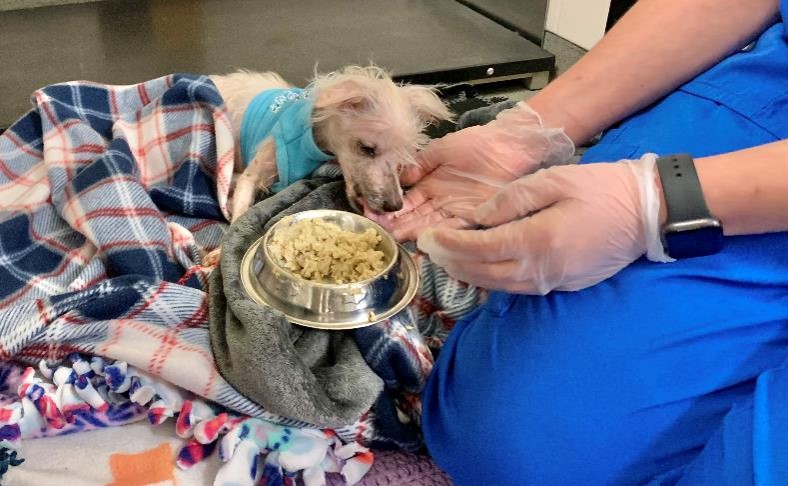 Every step of the way, she's been a doll, just like her name suggests. While we don't know how Dolly's story started, we know how it ends. Dolly now has a loving family to call her own!