Twitter
Facebook
Google Plus
Pinterest
Sweet senior Boulder is a puppy mill survivor. She was surrendered to Shelter From The Storm after eight years of receiving minimal to non-existent v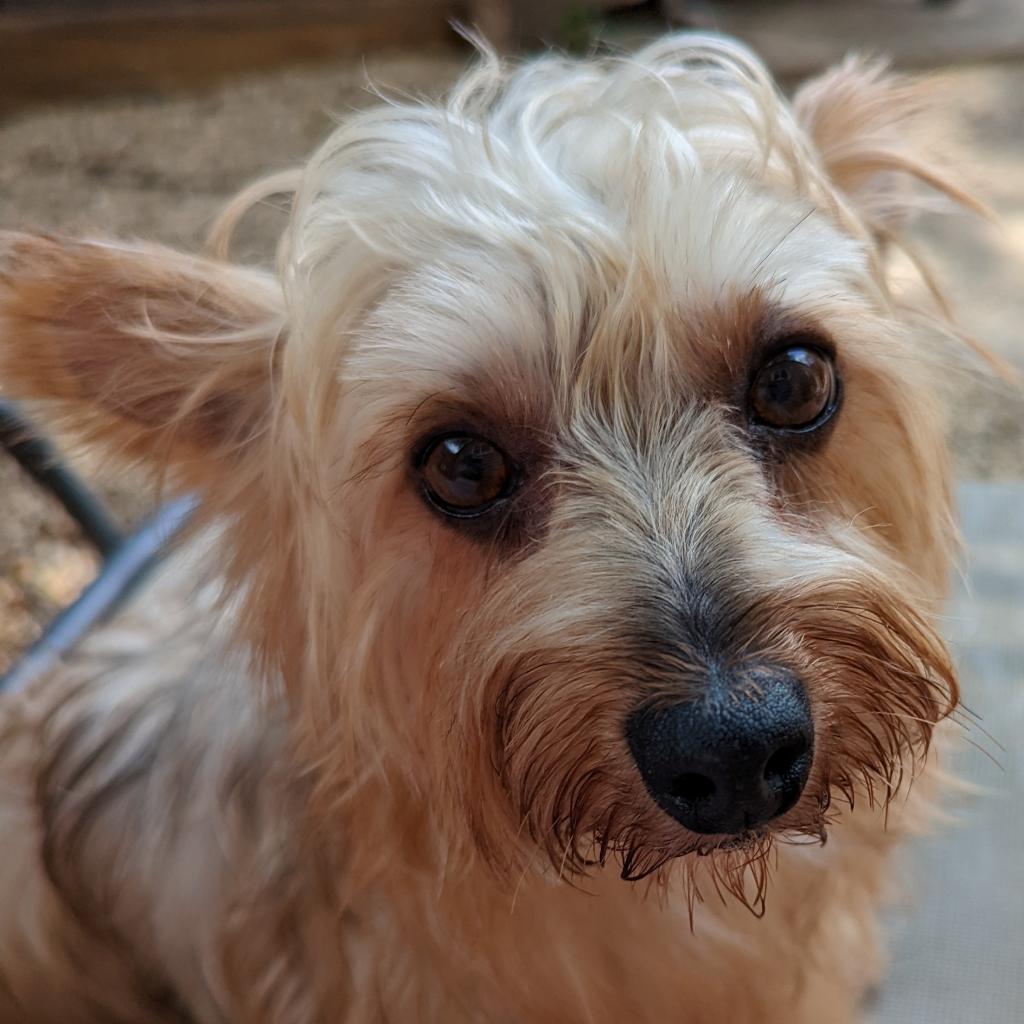 eterinary care, no social interaction, and no toys or treats that every dog deserves. But thanks to your support of The Grey Muzzle Organization, Boulder got a second chance!
Thanks to Grey Muzzle grant funds, Boulder received a long-overdue wellness exam, vaccines, heartworm testing, spay surgery, and a dental procedure to get her feeling her best and ready to find her new family.
Boulder didn't have to wait long because her foster family fell in love! Now lovingly named Gilda, she is affectionately described as "a perfect fit." Her parents boast that Gilda is a "champion cuddler, enjoys every new adventure, and is learning to appreciate ALL the smells - definitely a terrier!" She has a quirky, crazy personality, and they truly adore her.
Despite eight years of neglect, Gilda is now making up for lost time as a cherished member of the family. You're never too old for a second chance!