Twitter
Facebook
Google Plus
Pinterest
7-year-old Booker arrived as a stray at an Ohio shelter and his people, sadly, never came looking for him. The tough days wandering the streets alone had taken a toll on him. Radiographs disclosed that both bones in one leg were broken and healed misaligned, causing his wrist to roll outward.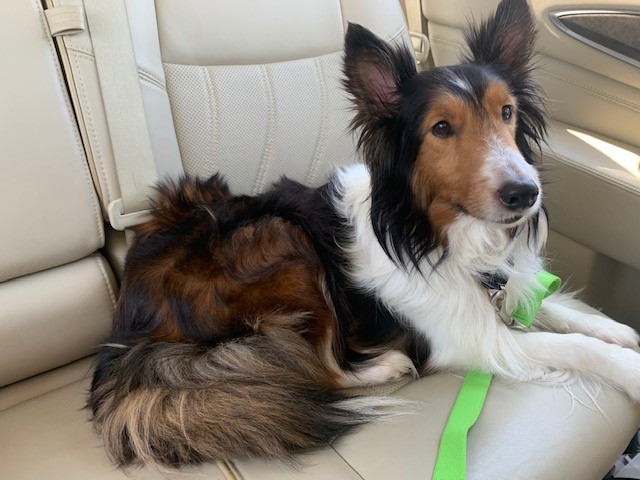 He also had dental disease and needed extractions. With an unsteady gait and horrible teeth, he faced an uncertain future at the overburdened shelter. But the team at Almost Home Dog Rescue of Ohio didn't give up. They were confident that with the proper care, he'd be on his way to a brighter tomorrow.
Because of a Grey Muzzle grant, you made possible, Booker received the dental care he desperately needed. Today he has more reasons to smile than he can count. Booker found his forever family and has settled into a comfortable indoor life full of all the good things he so deserves–toys, treats, pats, a cozy place to nap, and people who love him. 
Because of your support, Booker is smiling in his new home!