Twitter
Facebook
Google Plus
Pinterest

We are accepting auction items!
All proceeds from Grey Muzzle's first-ever online auction will benefit at-risk senior dogs. We are looking for a variety of items to help make our auction a success and are particularly interested in items like:
Gift cards / certificates to restaurants and retail shops
Fun, outdoor experiences such as golf, fishing, sailing and hiking
Artistic items such as paintings, prints, needlework and pottery
Travel items such as overnight stays or getaways
Items for dogs or items that feature images of dogs
Boutique items such as home décor, handbags and gifts for children
If you are interested in donating an item, please fill out our item donation form below. Additionally, you may e-mail our auction chair with any questions.
About the Auction
The Grey Muzzle Organization is hosting its first-ever online auction, Senior Dogs Rock! We might not be able to gather together in person, but we can come together virtually to celebrate what we all love: swag, style, and seniors. Senior Dogs Rock! is scheduled to run from June 6-June 27, 2021, and will feature unique items and fun activities for people and dogs.
We're still welcoming sponsors and we'd love for you to join us! Sign up to be a sponsor today.
Every dollar you contribute helps at-risk senior dogs find their way home or stay with the people who love them. We are preparing to announce our 2021-2022 grantees and our grant awards are entirely dependent upon the funds we raise each year. Help us make this the biggest grant cycle ever by supporting Senior Dogs Rock!
Sponsorship Information
Your sponsorship will provide life-saving dollars to the senior dogs who need us most. Click here for more information on our audiences and impressions. Levels and benefits include:
Click here to use a credit card for your sponsorship. If you prefer to write a check, please download our commitment form (below) and mail with your check to:
The Grey Muzzle Organization 14460 Falls of Neuse Road, Suite 149-269 Raleigh, NC 27614.
Questions? E-mail auction chair Sharon Yateman.
More information on item donation and bidding opportunities coming soon!
Thank you to our sponsors!
ROCK STAR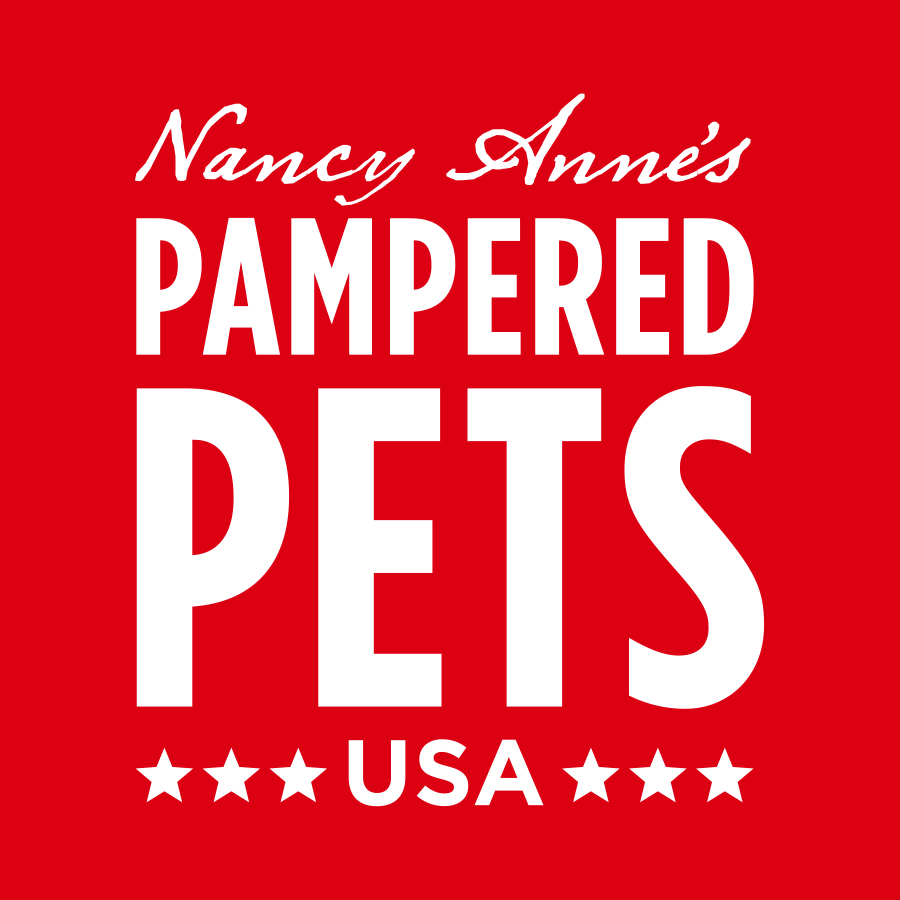 The Piskorski Family
Dr. Steven Wolchinsky
V.I.P.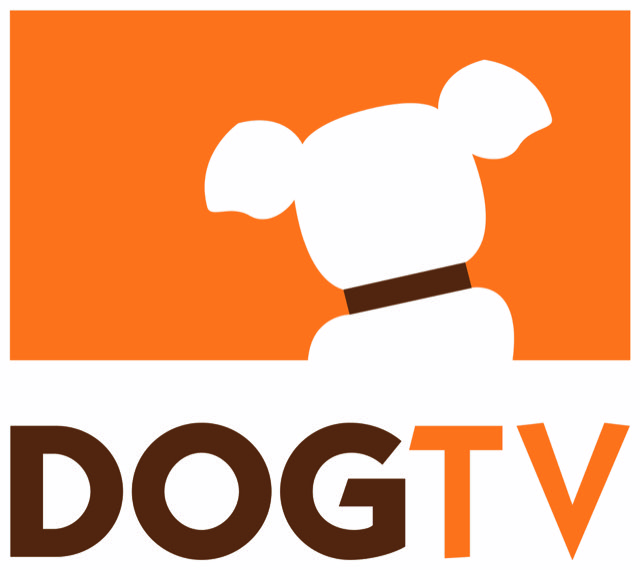 FAN