Grey Muzzle grantee Pet Rescue Pilots is kicking off Adopt a Senior Pet Month in a big way!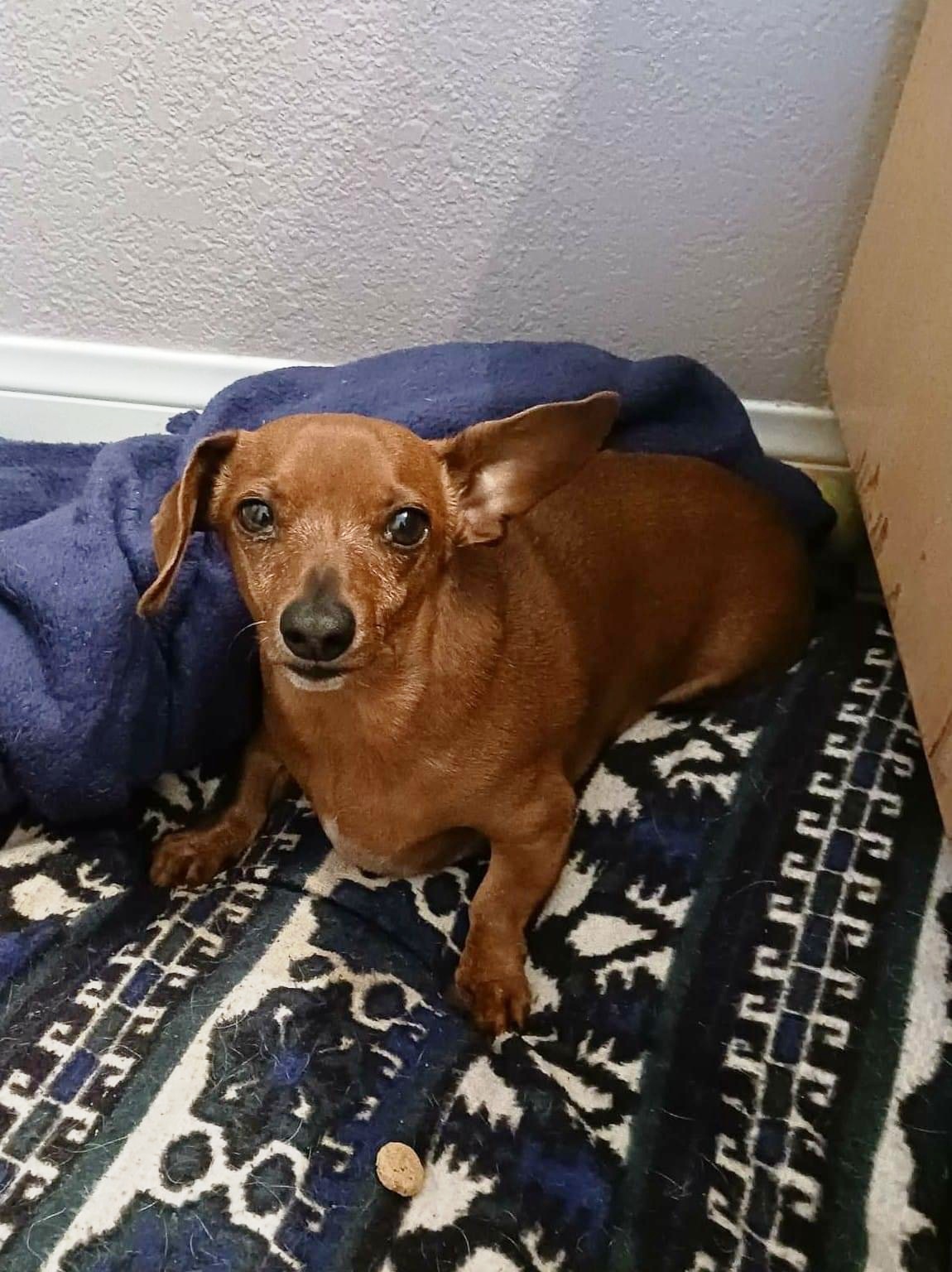 For most of us the idea of flying 2,500 shelter pets to forever homes seems like an extraordinary and unthinkable task. But for L.A.-based
Pet Rescue Pilots
and its rescue network, it's all part of a day's work.
And that day will be coming Saturday, November 5 as Pet Rescue Pilots embarks on a milestone mission, landing their 2,500th furry passenger in a loving forever home. And this mission is going to be golden! To celebrate this milestone, PRP Mission 125 will be a special seniors-only flight carrying 20 senior shelter pets 856 miles from California to Oregon, raising awareness for seniors shelter pets and Adopt a Senior Pet Month.
Grey Muzzle Partners with Pet Rescue Pilots for Adopt a Senior Pet Month
While PRP takes to the sky, The Grey Muzzle Organization is supporting this rescue effort on the ground. Grey Muzzle has partnered with Pet Rescue Pilots to fuel PRP Mission 125 and give senior shelter pets in rural California a chance to find forever homes.
"Thanks to the generosity of our donors, we're delighted to help deserving organizations like Pet Rescue Pilots make a difference in the lives of dogs and people in their communities," Grey Muzzle's Executive Director Lisa Lunghofer said. "Many senior dogs from rural California shelters are enjoying their golden years in loving homes thanks to the wonderful work of Pet Rescue Pilots and their rescue network." These 20 furry passengers will be landing in the open arms of foster and forever families, but that's not always the case. Senior shelter pets are typically last to leave the shelter—if at all. The adoption rate for senior dogs is lower than that of all other ages combined: Just over 50% find new homes.
The Benefits of Adopting a Senior Shelter Pet
There are many benefits to bringing a senior shelter pet home, including more predictable personalities, ability to more quickly adapt to new surroundings, and existing knowledge of basic training and housebreaking. As Elizabeth Thompson from Oregon Coast Humane Society explains: "When a pet is more predictable, as is the case with senior dogs, their placement also tends to be more successful. And we find that the energy level and personalities of senior shelter pets works well with our own senior community of fosters and adopters."
Landing these pets in loving forever homes is a team effort. PRP works hand in hand with its rescue network, who for this flight include rescue organizations RSQ209, Oregon Coast Humane Society, Loved Again Pets, and Bichons and Buddies.
The group effort comes out of a desire to help senior pets in urgent need of rescue. Of the millions of pets euthanized in the U.S., a handful of states account for the bulk of that number, California being one of them. All pets in overcrowded California shelters and surrounding rural areas like Fresno, Stockton, and Bakersfield have a slim chance at being adopted, but those numbers decrease by more than half when it comes to senior shelter pets.
And while California has a high euthanasia rate in rural areas, by contrast the Pacific Northwest has more families looking to adopt than shelter pets available for adoption. By simply relocating these pets, PRP's rescue network can ensure that their furry passengers are adopted into their forever home within two weeks of arrival. Each pet that takes to the skies with PRP has a vetted plan in place upon arrival—they never fly shelter to shelter.
Pet Rescue Groups on a Mission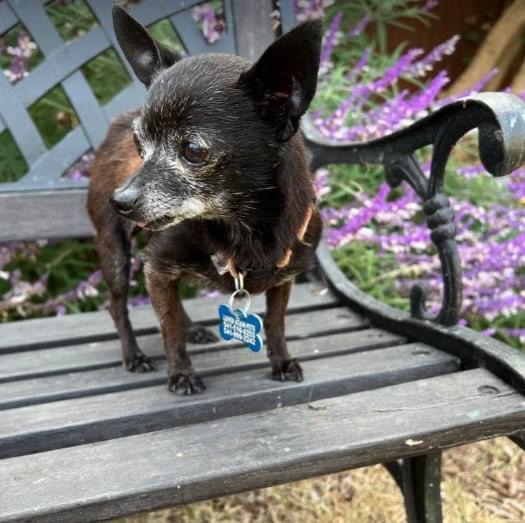 For this rescue mission, PRP is working with four pet rescue groups which have been vetted as part of PRP's rescue network.  "It's a group effort," says Pet Rescue Pilots Julian Javor. "For many of these pets in shelters with high euthanasia rates and lack of open kennels, we have to act fast, so having reliable rescue partners like Oregon Coast Humane Society, RSQ209, Loved Again Pets, and Bichons and Buddies in place and ready to take action is paramount. And we couldn't take off without generous funding from The Grey Muzzle Organization. We might be flying the plane, but it takes the full rescue network, as well as funding from grants, to make the mission a success and give these precious senior passengers the best chance at a second chance."
For this flight, most of the senior shelter pets landed in rural California shelters as strays, like 8-year-old PJ and 10-year-old Poppy. Shelters also often see senior pets being surrendered once their pet guardian has suffered a major health event or passed away, as is the case with 7-year-old Izzy who was surrendered to a rescue group when his pet guardian passed away and his other pet parent went into assisted living.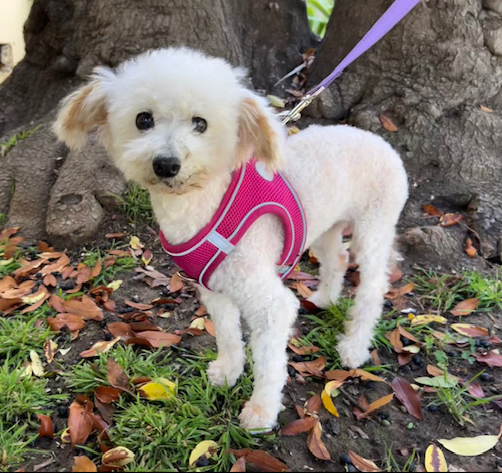 Like so many of their younger counterparts, our furry senior passengers enjoy cuddles, having their ears scratched, and a generous serving of tasty treats. These senior pups are friendly with humans, dogs, and some even enjoy feline friends.
Rescue by air is not only a far more efficient means of saving pets—in this instance three hours of flying vs. 16+ hours of driving—it's easier, less stressful for everyone, and a lot more comfortable for senior pets. "When pets fly with PRP it makes their journey to a forever home easier," explains Debbie Newton of RSQ209. "The dogs feel much safer and calmer during the flight rather than undergoing a lengthy road trip…and on our end, the schedule and condition of the pets is far more predictable and manageable—everyone wins!"
Most importantly, senior dogs.