Senior dogs are AWESOME. They're calm, mellow, sweet, loveable, and they're usually already house-trained. All of these traits make them so much easier than puppies — and yet, as wonderful as animals over the age of 7 are, they often represent the highest-risk population at shelters across the United States, where nearly 3 million dogs and cats are put down each year.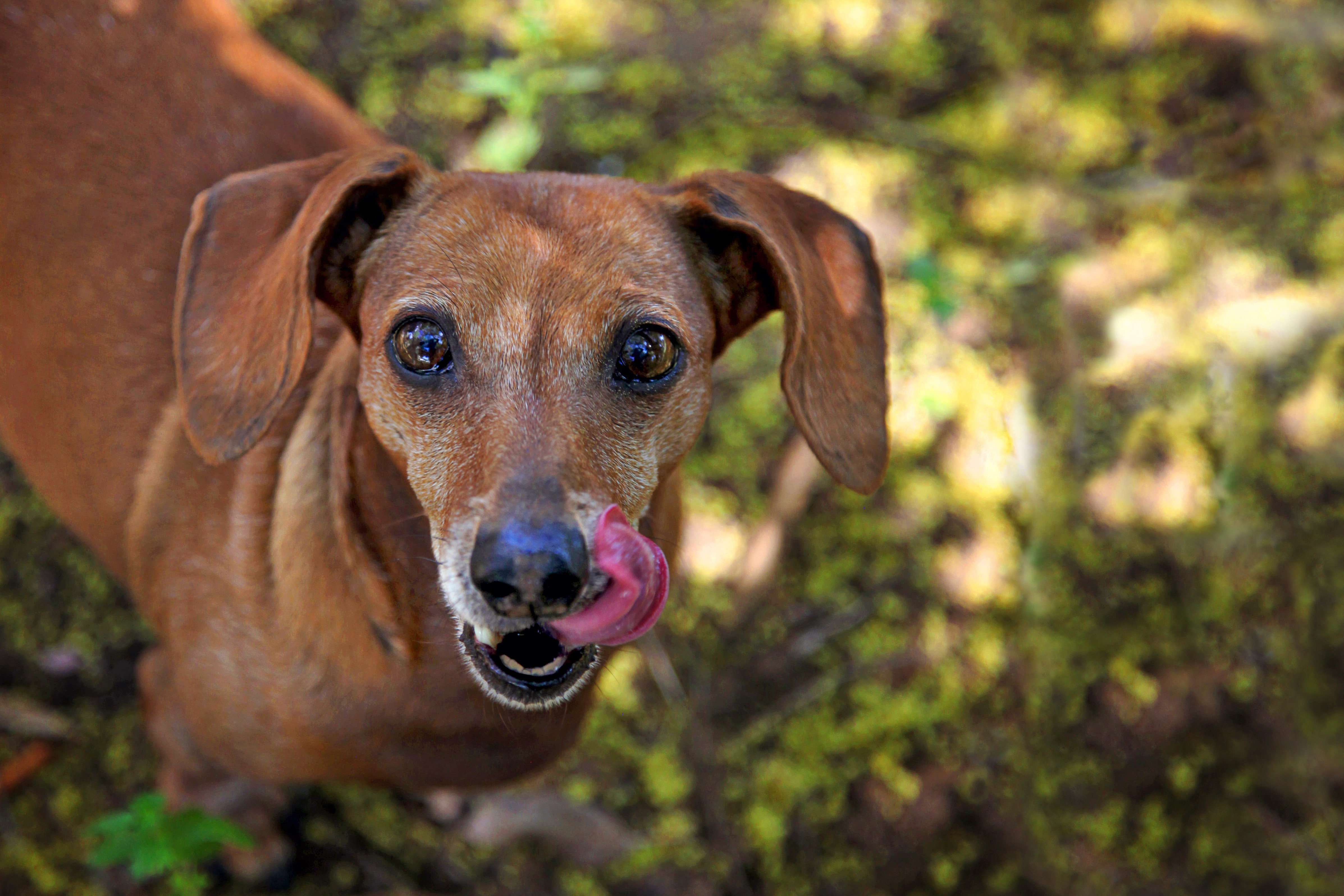 How can this be? Why is it that the most snuggly, tranquil, ideal companions are in this situation? For starters, this happens to most senior dogs by no fault of their own. Confronted with financial   pressures, illness, or another life upheaval, animal owners suddenly may be unable to care for their pets. Then, once older animals land in shelters, they can get overlooked because people think it   will be too sad to bring them home.
 But wait! Not so fast! Our bestselling book "My Old Dog: Rescued Pets with Remarkable Second Acts" provides overwhelming evidence that adopting a senior can be even more rewarding than   choosing a younger dog. In fact, it's likely to go down in history as one of the best things you've ever done.

Just ask Lori Fusaro, the photographer for "My Old Dog." She once thought it would be too sad to adopt a senior — "I didn't think my heart could take it," she explained — until the day she welcomed a sweet-natured 16-year-old dog named Sunny into her family. Sunny transformed almost immediately from a sad shelter dog to a happy, beaming family member, and she thrived for more than two and a half years in Lori's care.
"Sunny showed her love for me every single time I came into the room," Lori said. "It's like she knew I rescued her. She freely gave kisses and followed me around everywhere. It's like these dogs know, and they just want to let you know how grateful they are to you."
Seeing a dog feel so relieved and grateful and content is the best thing ever, and taking this step doesn't have to cost as much money as you might expect. While it's true that many older shelter dogs need veterinary care like dental work, people on a budget really don't have to be too scared about this because there are a variety of ways to solve for it.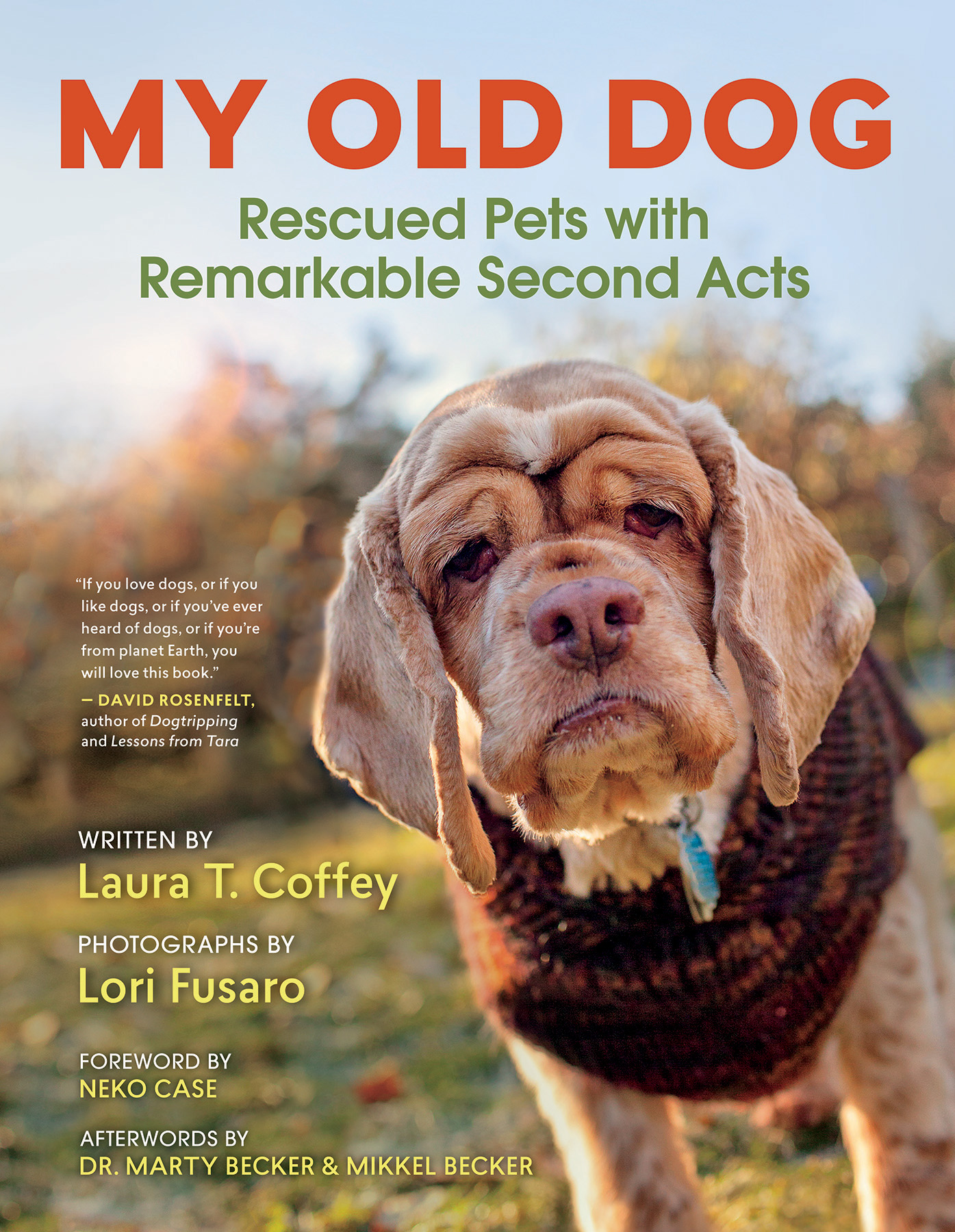 "My Old Dog" includes a comprehensive resource guide with contact information for senior dog rescue groups all over North America and overseas. These groups spring older dogs from shelters and handle all of their major veterinary work before putting them up for adoption, allowing people to bring home a dog who is good to go. Many of these organizations receive much-needed financial support from The Grey Muzzle Organization, which does careful background checks and provides grant money to effective programs that help homeless older dogs across the United States. (Thank goodness for Grey Muzzle!!)
It's heartwarming and hope-inspiring to see just how many innovative approaches are popping up to help older shelter animals in need. Some organizations, such as Old Dog Haven in Washington state and Old Friends Senior Dog Sanctuary in Tennessee, pull older dogs from shelters and take care of any urgent veterinary needs, and then they place the dogs in permanent foster homes and continue to cover all veterinary costs for the rest of the dogs' lives. In such situations, people who open their homes to these "final refuge" foster dogs never have to worry about a single vet bill.
"Seniors for Seniors" programs are another wonderful provision offered by many shelters and rescue organizations. These programs match mellow older dogs with older humans, and they typically waive adoption fees and cover all initial veterinary and grooming expenses. Many "Seniors for Seniors" programs also provide free welcome-home kits with dog bowls, leashes, harnesses, collars, food, medication, dog beds, and more. Muttville Senior Dog Rescue's Seniors for Seniors program in San Francisco is a stellar example of one such program.
Even if people adopt senior dogs directly from shelters without taking advantage of any special programs or assistance, they can keep these cost-saving details in mind: With older dogs, it often doesn't make sense to do high-dollar, heroic procedures such as lengthy cancer treatments. Instead, the focus is on helping dogs enjoy good quality of life, minimizing discomfort, and giving them lots of love.
Of course, not everyone's circumstances allow them to adopt or foster a senior dog — even if they're crazy about dogs. But that's OK, too! There's still so much you can do to help a senior! Shelters and rescue groups always need volunteers in areas like animal caregiving, professional grooming, high-quality photography, marketing, fundraising, and administrative assistance like filing, paperwork and document design. If you have a special talent, why not throw one of these hardworking groups a bone?
These organizations also are so grateful for financial support to help defray vet bills and other expenses for the animals in their care. You can donate money to specific, local senior-dog-rescue efforts that inspire you, or you can opt to help to a nationwide program such as The Grey Muzzle Organization.
See? Helping a senior dog is such a great thing to do, and there are so many ways to do it! Please consider it, and please be assured that you'll never, ever regret it.
About the Contributor: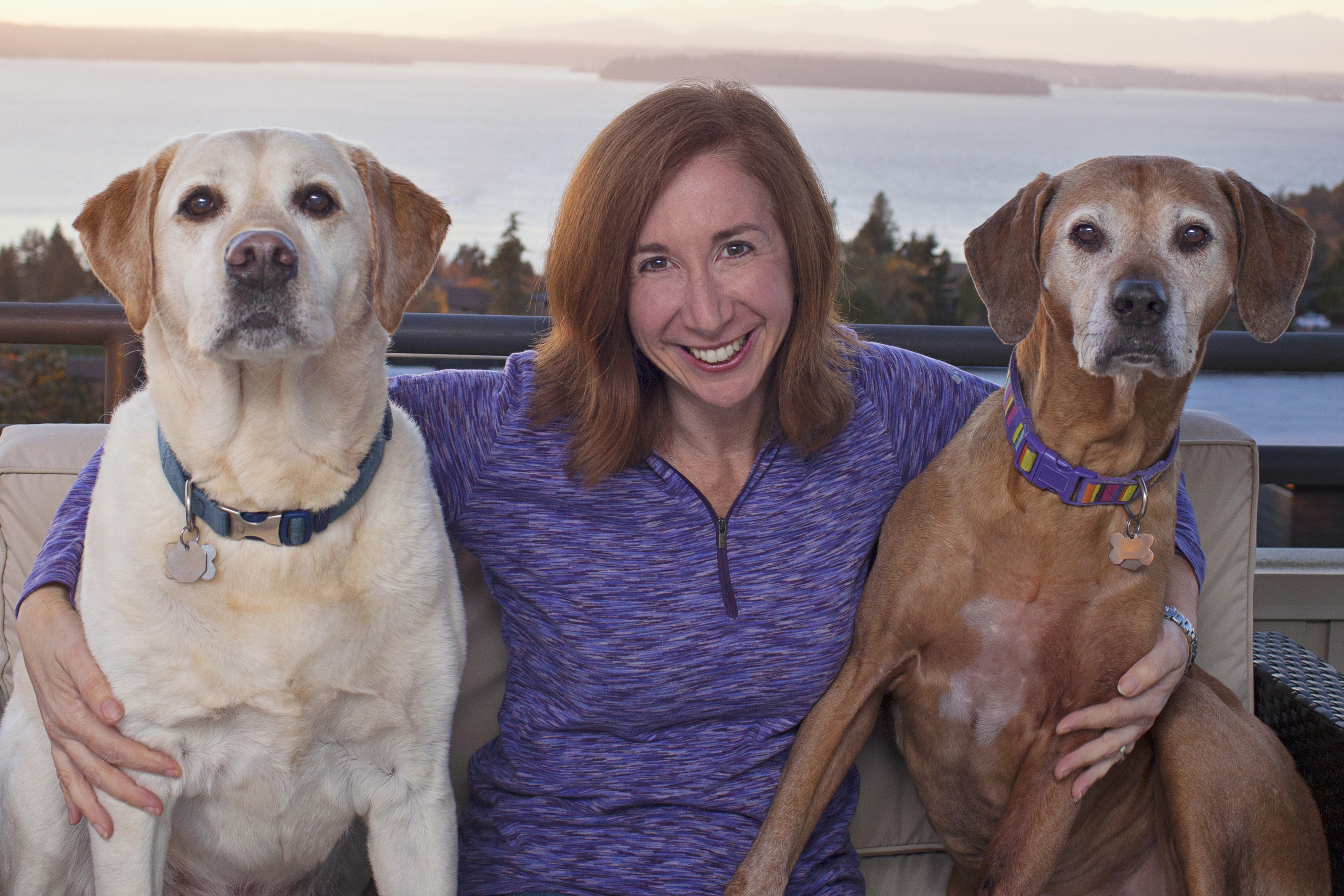 Laura T. Coffey is the author of the national bestseller "My Old Dog: Rescued Pets with Remarkable Second Acts," with photographs by Lori Fusaro. (Incidentally, this happy book makes a GREAT gift for dog lovers and is on sale for half price from publisher New World Library until Dec. 20, 2017! Just enter the code "FRIENDS" at checkout!) Laura also is a Grey Muzzle advisory board member. Connect with her at MyOldDogBook.com.