If you're thinking about adding a new canine to your household, imagine adopting an older dog instead of a puppy. Although it seems like an unlikely choice, think again. There are so many reasons to consider adopting or even fostering an older dog compared to a younger pup.
For example, the vast majority of the time, you don't have to train them to perform simple tasks and they're already housebroken. For me personally, it was one of the best decisions I ever made and it was almost a fluke.
Lifelong Friend
During my young, adult life, I raised an Australian Shepherd that I had handpicked out a litter from one of my best friends. I named her Precious and she was at my side for almost eighteen years before she passed away from natural causes. She was like a daughter to me and I said to myself, I'll never have another dog again … but … never say never.
Although I was grief-stricken, many friends and family members begged and encouraged me to get another animal while I refused. Part of my trepidation was wondering if I would resent another dog for not being my beloved Precious. Every dog has their own, unique, individual personality, temperament and one can never know what to expect. But, think of it this way, although money can't buy you love, a small amount of upfront adoption cash can bring some much needed affection into your life.
Given Time
After a few months had passed, a fellow dog lover reluctantly told me about a senior dog who needed a good home. For some odd reason, despite my previous objections, all of my doubts simply melted away.
●"She's a Cairn Terrier," I was told - Perfect, my daughter's favorite movie is The Wizard of Oz, starring Toto who was the same breed.
●"It's an older couple who can't take care of her anymore," and I have a soft spot for seniors regardless of how many legs they possess.
●"She's eight-years old and a little overweight," and I won't give away my age, but I'm no spring chicken myself and I could stand to lose a little excess fat.
These statements to me came almost immediately after a check-up with my physician who stated that I really needed to exercise more and I remember saying to myself, "Well, if I had a dog … I would have to walk her every day …"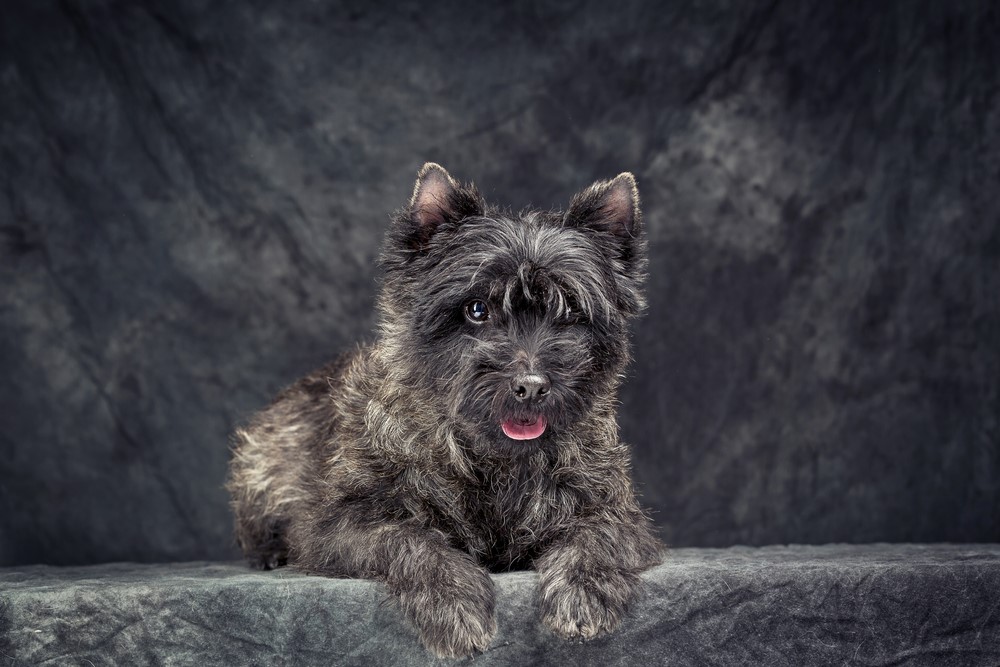 Welcome Home
After all of this news came to me, all I remember saying in response to adopting this older dog was, "I want her," over and over again. "I want her." That's when I got my beloved, little, black dog with the most amazing smile. It's infectious really, all my neighbors, friends and family fell in love with her instantly, just like I did.
This little furball was the complete opposite of my former canine who was a real watchdog. My new (actually much older) dog named Kady, barked at no one and absolutely nothing. Even the pizza delivery guy was her instant best friend. She's such a little love bucket and full of affection for everyone.
Best For Both … And All Of Us
Kady's extra pounds simply melted away after many of our daily walks and a more restrictive diet. Everyone thinks she's a puppy just because she's so little and cute despite her advancing age. Our daughter has a new best friend and I have a snuggle buddy and couch companion.
Perhaps the lesson here is an old one (pardon the pun), "Don't judge a book by its cover." Despite the faded pages, worn binding and some other older parts, even if a dog has a few years under their graying fur, they may still be a puppy at heart with a great deal to offer a loving family.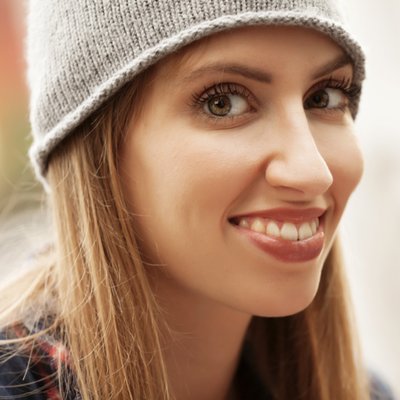 About the Contributor:
Emily Ridgewell is an arts professional and a pet enthusiast from sunny LA. Emily has a creative energy and an aesthetic sense of living, where everything beautiful is worth sharing. She loves her yorkie Olivia and writes original and fun articles on ways to learn and improve your pet-best friend's life. She finds exciting new things to explore and experience! Don't forget to connect with her on Twitter: @ridgewell_j