If you have an older dog in your life, or have ever had the pleasure of sharing your life with a senior dog, you probably can't imagine allowing them to end up at your local humane society or animal control facility. Yet, shelters must care for many old dogs every day. The Grey Muzzle Organization asked experts who work with abandoned dogs to share some of the most common reasons for senior dogs being in shelters. In no specific order, these are: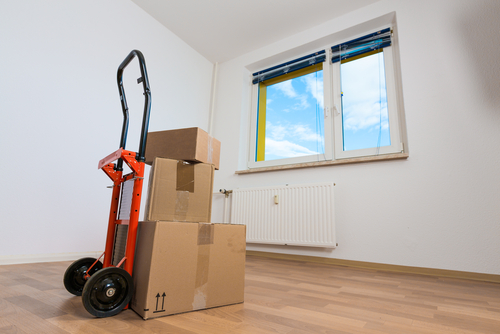 Moving
A very common reason for an owner surrendering an old dog to a shelter is that the family is moving to a new home that won't accommodate dogs. The Humane Society for Tacoma and Pierce County sees a much higher incidence of old dogs being turned in due to home moves than due to aggressive behavior, compared to dogs of other ages.

Of course, there is no way to know how many of these are really "moves" and how many are actually other issues, such as health.
 
Medical issues that the owner chooses not to address 
 
Deborah Workman, Executive Director of The Sanctuary for Senior Dogs, observes, "Some people think of a dog as a shirt. When there's hole in the shirt, you get rid of it." Animal welfare workers often have to deal with instances where owners know their dog should be euthanized due to terminal health issues, but reject the responsibility of seeing their dog through this final stage of his or her life.

Owner cannot afford medical care

Another all-too-common scenario for animal welfare workers is people who would love to keep their old dog, but can't afford the veterinary bills. "Some people have to choose between the kids and the dogs," says Cecily Joque, Adoption Coordinator at the Humane Society for Tacoma and Pierce County. "Some people don't have the funds for medical care...it's very sad to me." And there are relatively few charitable funds that such owners can go to for help.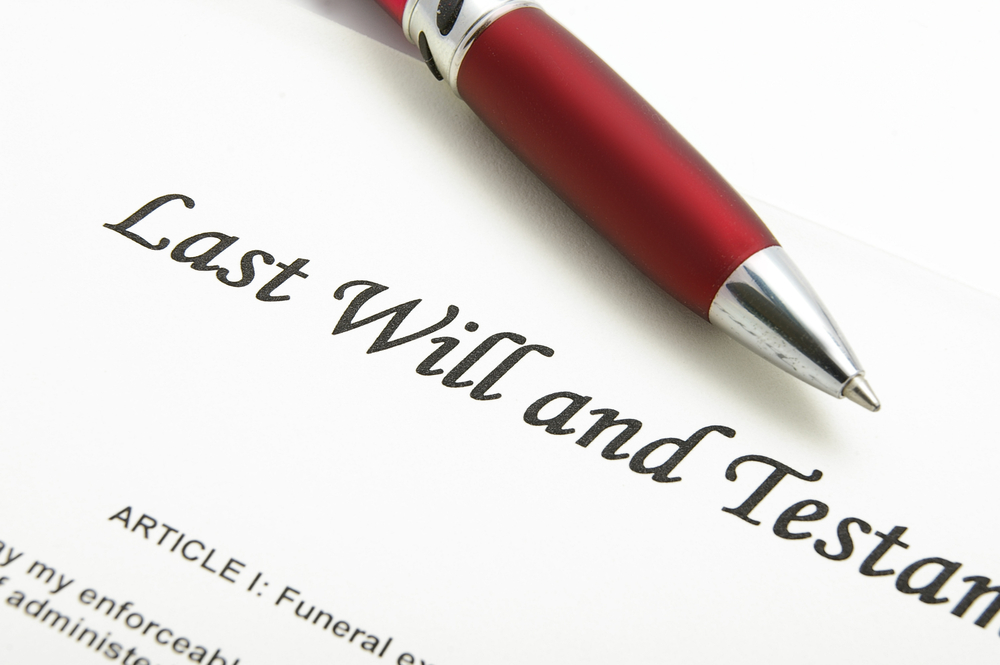 Caretaker passes away

Owners entering assisted living or passing away without provisions for their pet in a legal will are frequent circumstances for the arrival of senior dogs in shelters. Family members aren't always interested in caring for the dog, or may themselves be unable to do so. Owners can prepare for such eventualities by including their dog in their will, creating a pet trust, or securing their dog's place in a continuing pet care program. For more information, see: "Planning Your Dog's Care for After You're Gone."

 Judith Piper, Executive Director of Old Dog Haven, also urges dog owners to keep records with veterinary history and information about the dog's temperament, habits, and routine care. Old Dog Haven once nearly lost a diabetic dog surrendered without any information or medical history. Even a previous veterinarian's name could have avoided the medical crisis that needlessly occurred.
 
Strays
 
Many old dogs in shelters are found as strays. Medical and owner history for these dogs is guesswork. Deborah Workman talks of old Burt, a stray who was found collapsed in a ditch, and was later discovered to be full of buckshot and pellets, probably used as target practice. Burt turned out to be one of the most effective and best loved therapy dogs that The Sanctuary for Senior Dogs has trained, a testament to the resilience and vitality still in abundance in older dogs, and the contributions they can make to improving our lives.
 
How to help

However they get there, shelters end up with many older dogs in desperate need of care and a home. You can find these adoptable senior dogs through Grey Muzzle's grantee organizations or at your local shelter. For some of the reasons why senior dogs make great companions, read "Why Adopt a Senior Dog?" by Sherri Franklin and Liz Brooking of Muttville Senior Dog Rescue.

You can also help by supporting senior dog programs that make older dogs more adoptable by giving them the medical care they need, provide them with the comfort of hospice care in their final months or days, or help keep them out of shelters and in their own homes.
 
This article contains an excerpt from The Grey Muzzle Organization report Old Dogs and Animal Shelters. 

The Grey Muzzle Organization improves the lives of at-risk senior dogs by providing funding and resources to animal shelters, rescue organizations, sanctuaries, and other nonprofit groups nationwide.