Grey Matters celebrates senior dogs and provides a resource for the people who care for them. It draws upon the wealth of knowledge and experience with senior dogs offered by The Grey Muzzle Organization community. Our contributors will be sharing articles on senior dog care, as well as relevant news, success stories from our grantee organizations, and more. Here's what you can expect to find: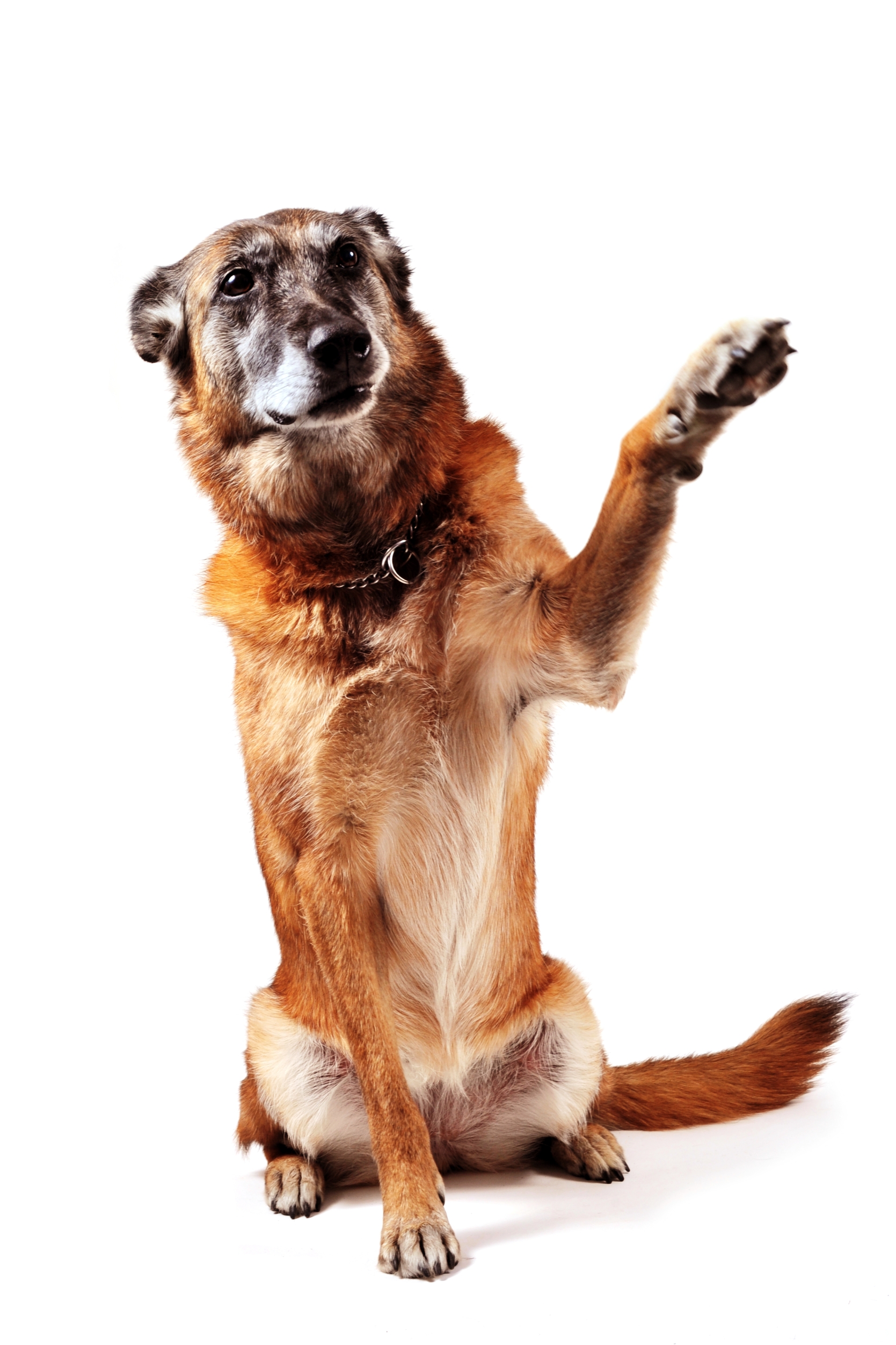 Expert advice on caring for senior dogs: Grey Muzzle's board members, volunteers, and guest canine experts will offer helpful advice and ideas for anyone with an aging dog, on topics such as training, grooming, feeding, exercise, and more.
Health and wellness articles and information: Our weekly Health and Wellness series will present the latest canine health news and information, along with articles on how to keep dogs - especially older dogs - healthy, safe, and happy. This week, don't miss the first installment of our series on canine cancer!
News from The Grey Muzzle Organization:  Grey Matters will include updates on new Grey Muzzle programs and on the informational resources we provide both for organizations working with at-risk senior dogs and for individuals caring for their own older dogs.
Updates from senior dog rescue and shelter programs: Our Meet the Dogs series will highlight our grantee organizations' work with the rescue, care, and adoption of homeless senior dogs, including inspirational stories of the dogs they help.
Stories about life with senior dogs:  Members of the Grey Muzzle community and guest contributors will share their stories of life with senior dogs, offering insights into the joys of adopting senior dogs and the way they enrich our lives.
Subscribe to our monthly blog digest or check back regularly for new posts.
The Grey Muzzle Organization improves the lives of at-risk senior dogs by providing funding and resources to animal shelters, rescue organizations, sanctuaries, and other nonprofit groups nationwide.