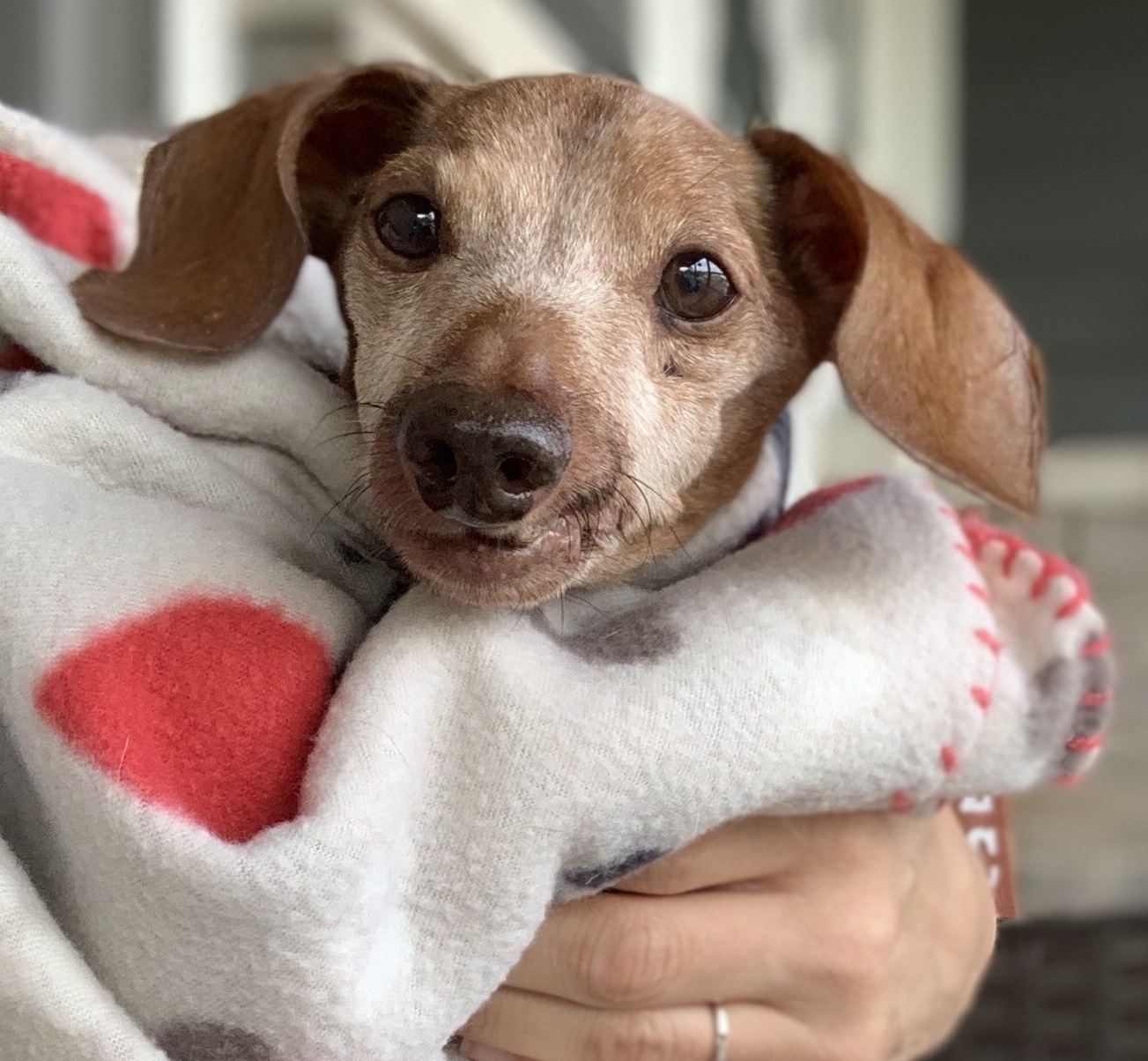 Young At Heart Senior Pet Adoptions' mission is to provide senior dogs and cats with a safe haven to ensure they live comfortably, with compassion and companionship in their golden years. Young at Heart saves the lives of homeless senior dogs and cats from situations where their age puts them at risk of euthanasia, finds loving homes for adoptable senior pets, and offers a peaceful sanctuary for less adoptable ones. They give older dogs and cats another chance to enjoy the twilight of their lives through rescue, foster, adoption, and sanctuary.
Funded from 2011 to 2015, 2017, 2019, 2021 and 2023
Support from Grey Muzzle will allow Young at Heart (YAH) to rescue and provide "super senior" homeless dogs with loving homes, lowering the rate at which much older dogs are euthanized in community shelters. Funds will help "super senior" dogs like 15-year-old Lincoln get the advanced veterinary care he needs, including much-needed dental care and the extraction of decayed teeth, before matching him with a loving forever home.