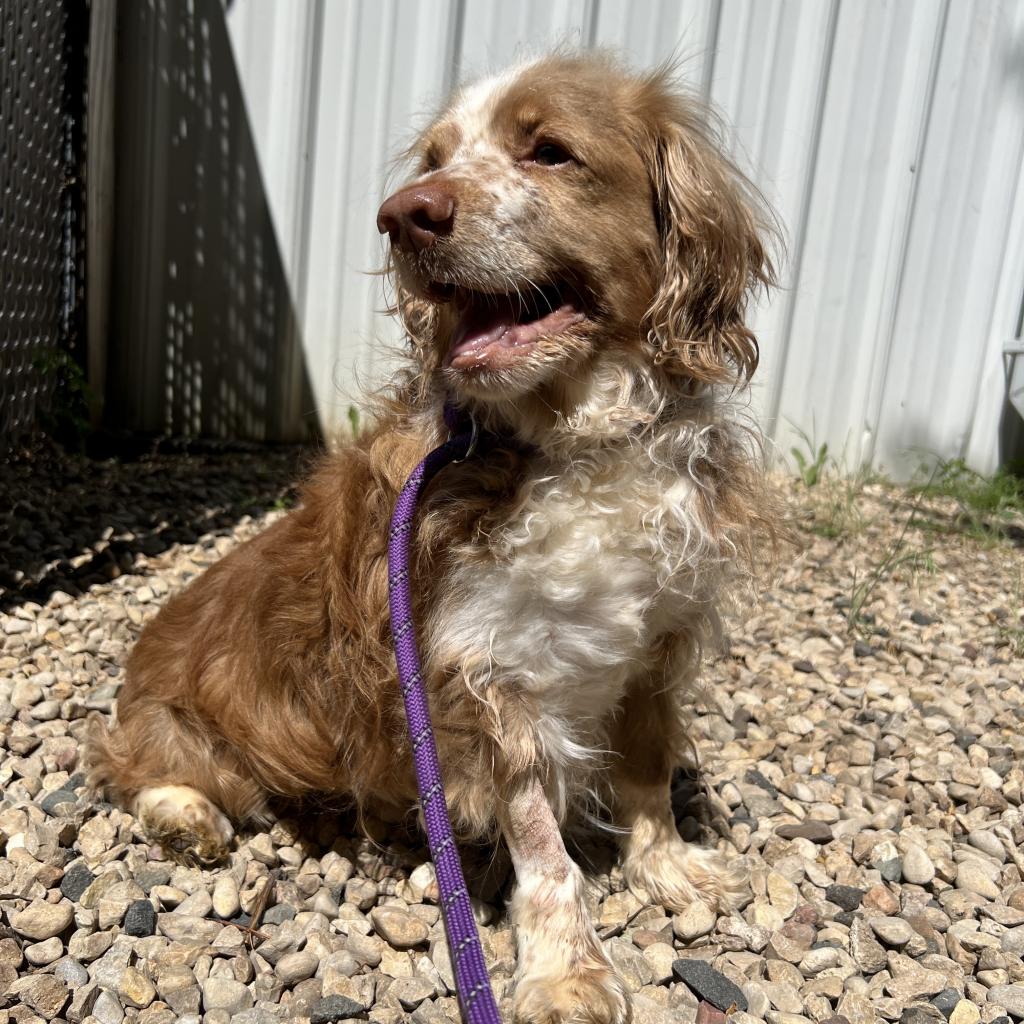 Shelter from the Storm Animal Rescue (SFTS) was founded in 2005 to serve the public by reducing pet overpopulation and euthanasia in area shelters by finding good homes for rescued dogs and cats. They do this by rescuing dogs and cats at their shelter and by providing veterinary care at their Wisconsin Community Veterinary Center (WCVC) clinic. Operating their veterinary program allows SFTS to accept animals other humane organizations may not be equipped to care for, including senior pets, dogs and cats with ongoing medical conditions, and injured animals. WCVC is open to the public and other humane organizations, offering spay/neuter for owned pets, TNR for outdoor cats, a full Primary Care & Wellness Program, specialty surgeries, dental services, and emergency surgeries. In 2022, they served more than 16,000 animals.
Funded from 2018 to 2020 and 2022 to 2023
Funding from the Grey Muzzle Organization will allow Shelter from the Storm to increase the number of senior dogs receiving veterinary care and reduce the number of surrendered seniors. This partnership will help rescue-owned senior dogs, like sweet senior Gold, get adoption-ready and support privately-owned seniors in underserved communities, allowing access to the veterinary care they need, but that is often out of reach. Funding will support preventive, medical, and dental services–comprehensive care that all senior dogs deserve to live happy, healthy lives.