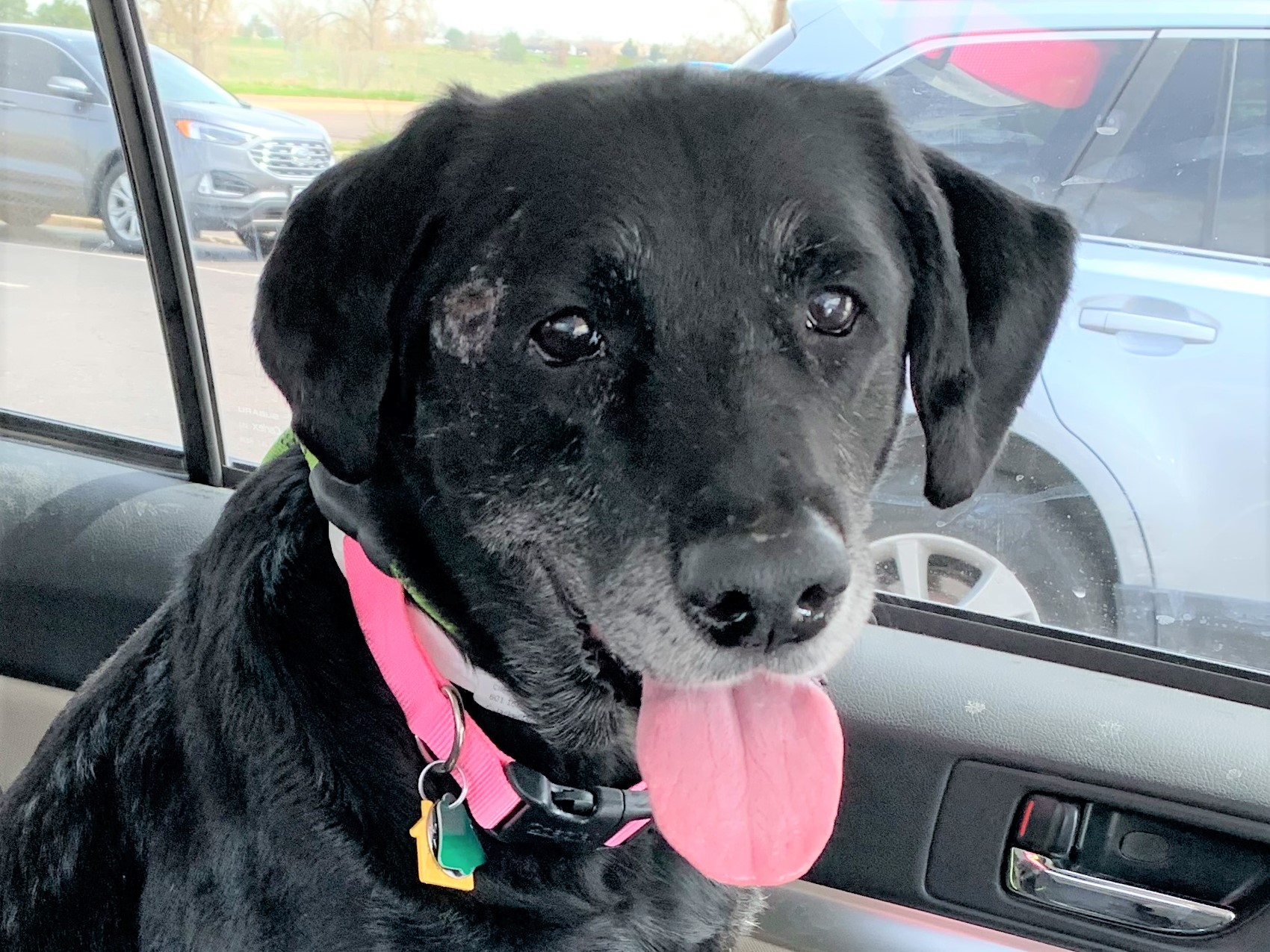 Founded in 2002, Safe Harbor Lab Rescue has saved over 4,500 Labs, providing them with much-needed medical and dental services. Each rescued dog receives a physical exam by a veterinarian, vaccinations, a microchip, and a heartworm test. Many dogs require extensive medical care, which is Safe Harbor's most significant expense. While awaiting their forever families, Labs live with foster families who get to know them and help place them in their new adoptive homes.   
Funded in 2014, 2015 and 2020 to 2023
The Grey Muzzle grant will help with dental care for senior Labs like Bella, who came to Safe Harbor Lab Rescue from a crowded out-of-state shelter. She had numerous medical conditions, including a fractured tooth. The grant will ensure Bellow receives the dental care she needs to relieve her pain and improve her overall health, setting her up for success in a new adoptive home.