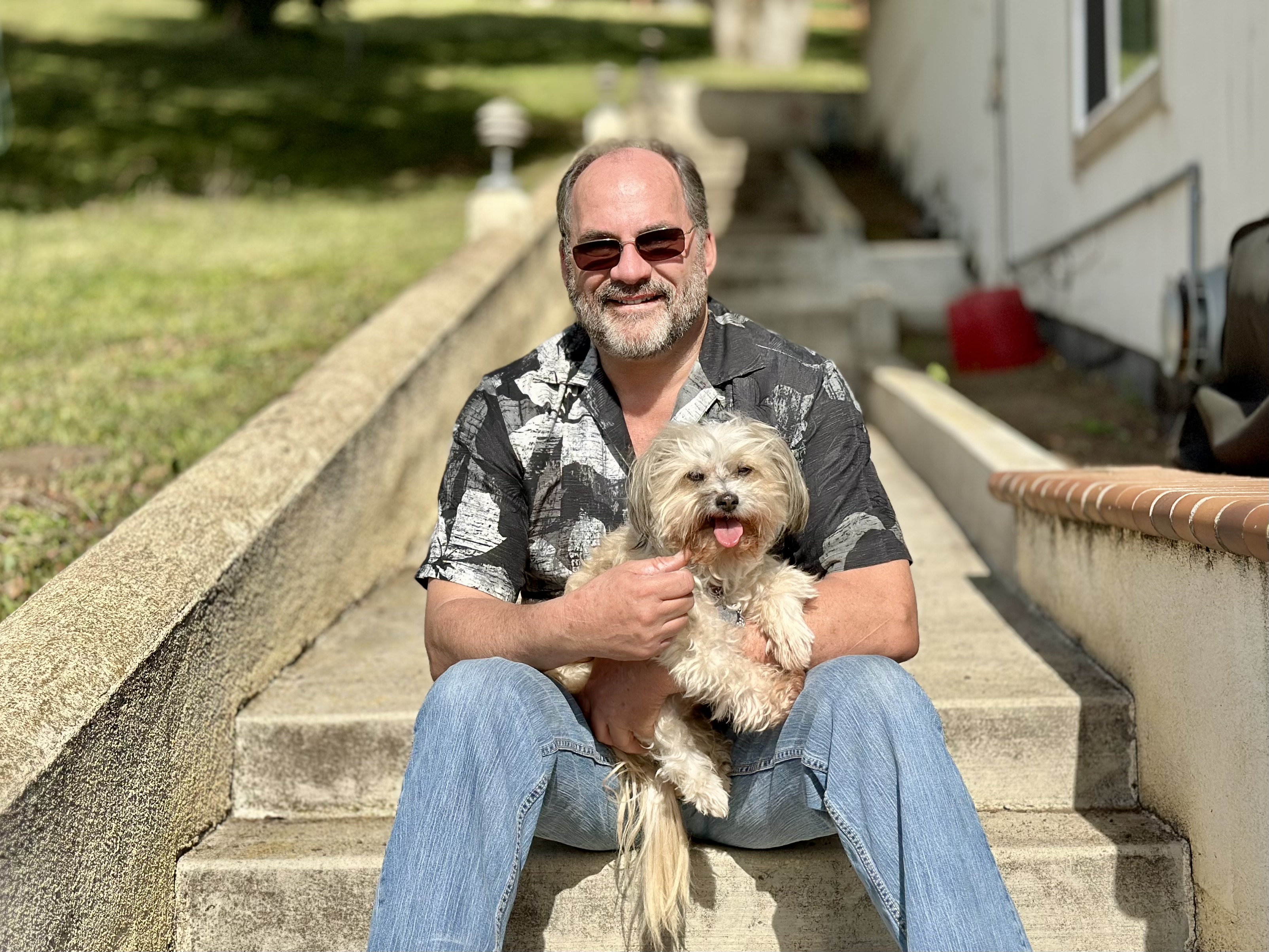 Peace of Mind Dog Rescue's mission is to be a resource and advocate for senior dogs and senior people on California's Central Coast, helping dogs and people from Monterey, Santa Cruz, and San Benito counties. They find loving foster and forever homes for dogs whose guardians can no longer care for them and senior dogs in shelters. They also provide volunteer and financial assistance so seniors can keep their pets with them as long as possible and make pre-arrangements to take in dogs if their guardians cannot care for them. 
Funded from 2011 to 2015, 2017, and 2022 to 2023
Peace of Mind Dog Rescue's (POMDR) "Helping Paw Program" assists senior people, hospice patients, and other pet guardians facing challenging times in keeping their beloved senior dogs, and helps them stay together as long as possible. When people are physically or financially unable to care for their dogs, POMDR lends a helping paw to dogs like Silver, a senior pittie who needed veterinary care his owner could not afford. They offer financial assistance with emergency veterinary care, low-cost vet services at their clinic, and volunteer assistance to senior guardians who need help walking their dogs. Grey Muzzle's grant will allow them to help even more senior dogs remain healthy and with the people who love them.