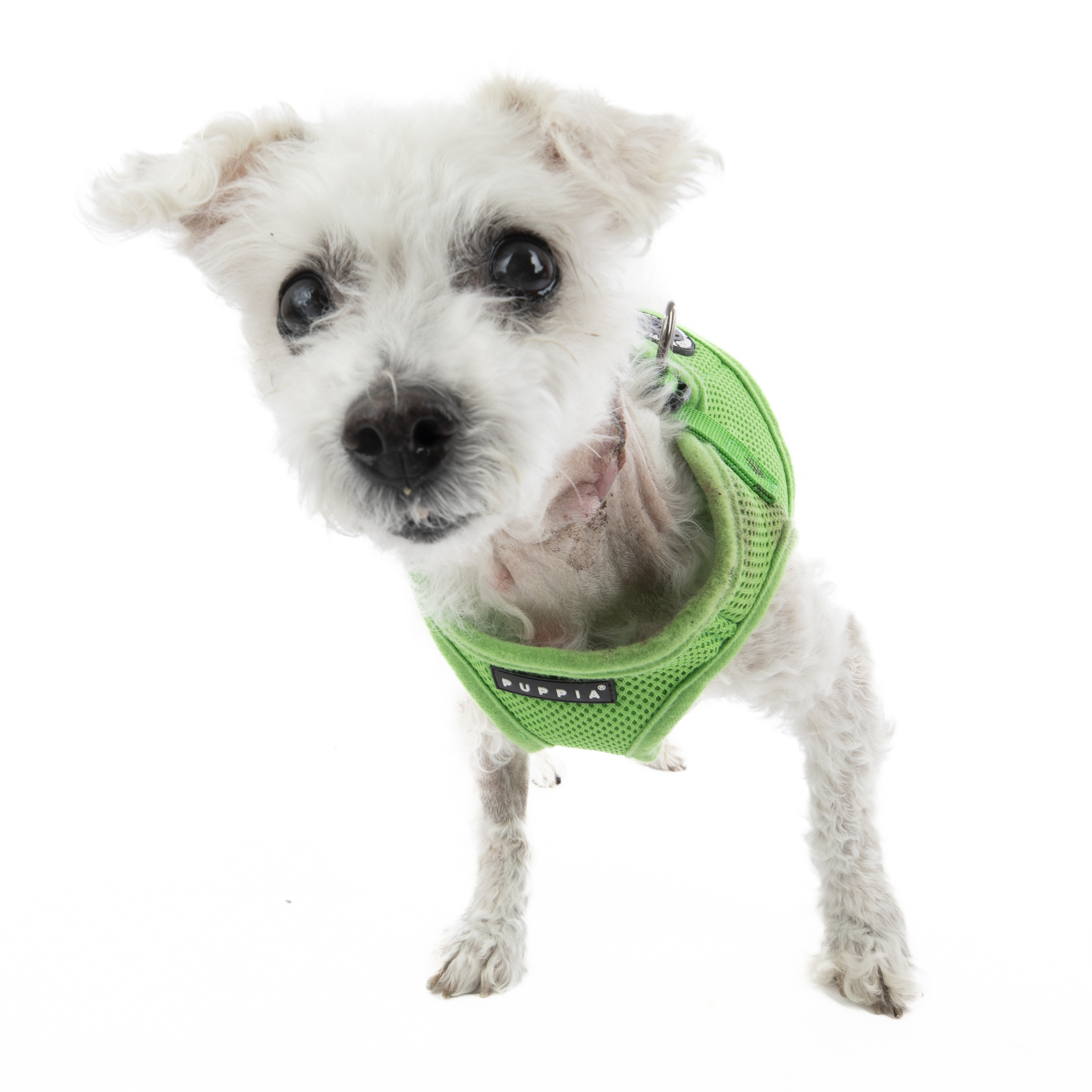 Muttville is based in San Francisco, California and is dedicated to creating better lives for senior dogs (age seven and older) through rescue, foster, adoption, hospice, education, and advocacy. Founded in 2007, Muttville was one of the first organizations in the country dedicated to saving senior dogs. Today, Muttville operates a cage-free facility with an in-house veterinary clinic, and saves over 1,000 senior dogs each year. 
Funded from 2008 to 2016 and 2019 to 2023
The Grey Muzzle Organization's funding will support palliative and hospice care for rescued senior dogs with untreatable or terminal illnesses that still have the potential for a good quality of life. Muttville's hospice program offers senior dogs in need of hospice care a chance for adoption so that they can experience a loving and comfortable final chapter. This support helps dogs like Vanna White, who was diagnosed with cancer but was hospice-adopted into a wonderful home. She doesn't know she's sick but knows she is loved. Grey Muzzle grants have helped hundreds of other senior dogs through Muttville's programs, including Seniors for Seniors, and by funding Muttville's in-house veterinary program.