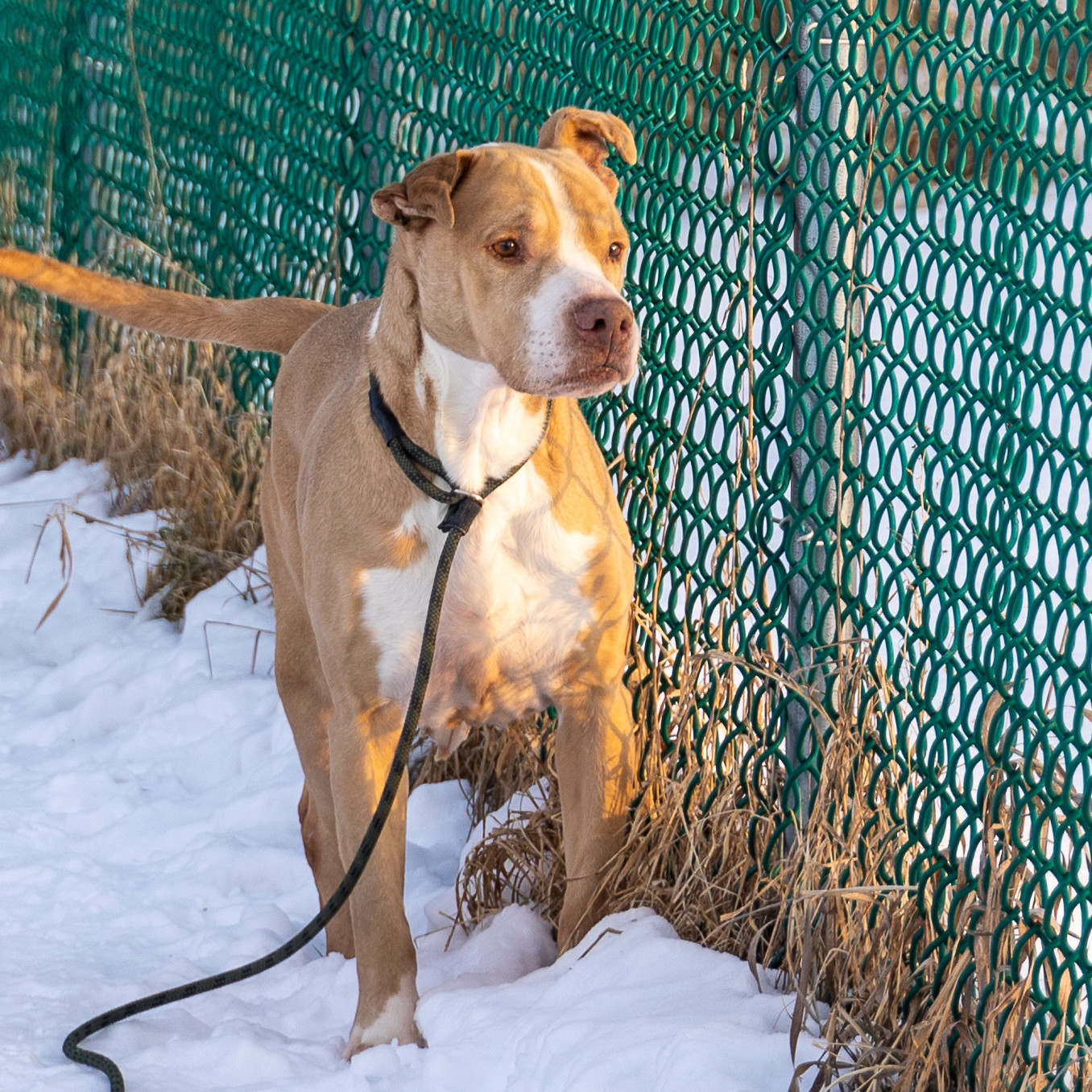 Dane County Humane Society (DCHS) is a private, non-profit, community-supported organization. They are an open admission shelter accepting all animals who need assistance regardless of age, health status, or temperament. DCHS has an adoption guarantee, meaning all healthy or treatable animals can stay at DCHS as long as it takes to find a loving home.
As one of the nation's leading animal welfare organizations, DCHS offers humane education programs, community-based care for pets, foster care for animals of victims of domestic abuse, a pet food pantry, dog training classes, wildlife rehabilitation, and much more. Their volunteers and professionals work together to create a culture of compassion, empathy, integrity, and accountability.
Grant funds from Grey Muzzle will allow Dane County Humane Society (DCHS) to provide medical and dental care to senior dogs, reducing financial barriers to their adoption and the time spent awaiting a forever home. Funds will cover preventive care like bloodwork and diagnostics, medical procedures like mass removals, and complex dental procedures for dogs like Milo, who was transferred to DCHS from an overcrowded shelter in Texas. Milo needed treatment for an ear infection and to have several teeth extracted. After successful procedures, Milo recovered in a loving foster home. Just a month later, he went home with his new loving family.