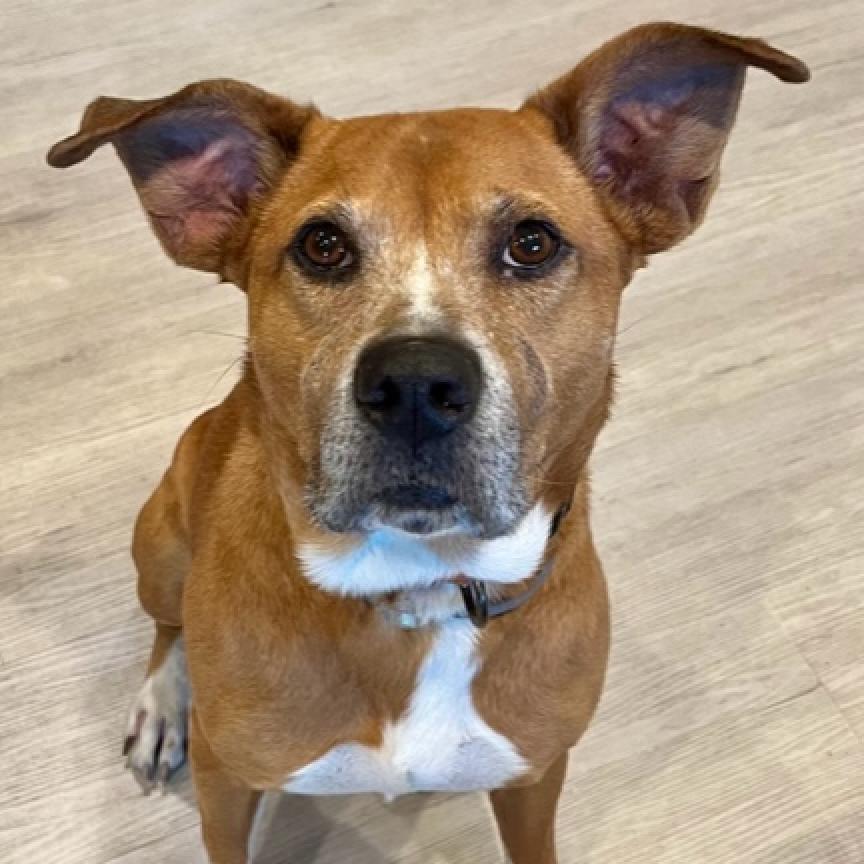 The Charlottesville-Albemarle SPCA is a private animal shelter based in Charlottesville, VA, whose main purpose is finding permanent adoptive homes for animals.
Funded from 2020 to 2021 and 2023
Funding from The Grey Muzzle Organization will help the Charlottesville-Albemarle SPCA provide high-quality medical care to senior dogs who arrive at the shelter looking for a second chance at finding a forever home. The Grey Muzzle grant will enable the Charlottesville-Albemarle SPCA to transfer more senior dogs from shelters where they may be at risk of euthanasia due to their age and medical conditions. Dogs like Hooch, an 11-year-old hound who was surrendered to the shelter with several medical concerns, will live their golden years with a loving family.