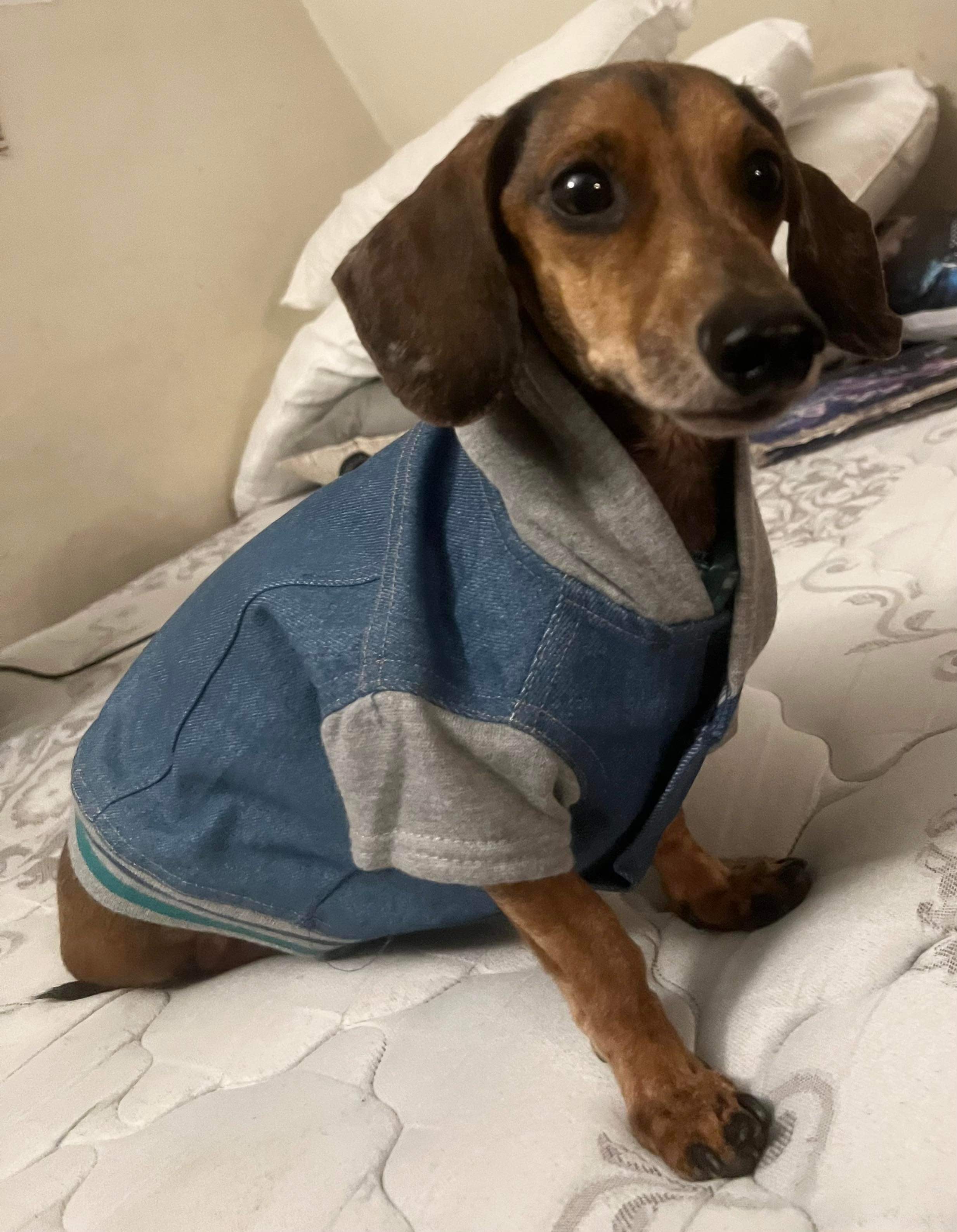 Since 1976, Animal Rescue, Inc. has been a refuge for homeless cats and dogs. They promise every animal who comes through our gates that they will never be homeless again. They hope residents will find a loving home with a lifelong companion or a loving family, but if they never find that home, they are cared for in ARI's sanctuary. ARI also offers crisis intervention services to pet caregivers in times of hardship to keep pets and families together, low-cost spay/neuter surgeries, and Trap-Neuter-Release (TNR) clinics for free-roaming cats. 
Funded in 2017, 2019, and 2021 to 2023
A grant from Grey Muzzle helps Animal Rescue, Inc.'s (ARI) Senior Dog Rescue Program, which aids the most vulnerable, at-risk populations of dogs – elderly strays, puppy mill victims, and older dogs slated for euthanasia. The Senior Dog Rescue Program protects and rehabilitates these dogs physically and emotionally.  ARI provides routine and emergency veterinary care and places these dogs in safe adoptive homes with nurturing foster families or cares for them in their Sanctuary for Life.  Grant funds will aid senior dogs like Scrappy, a senior dachshund rescued from the streets of Philadelphia who is now thriving in a forever home.