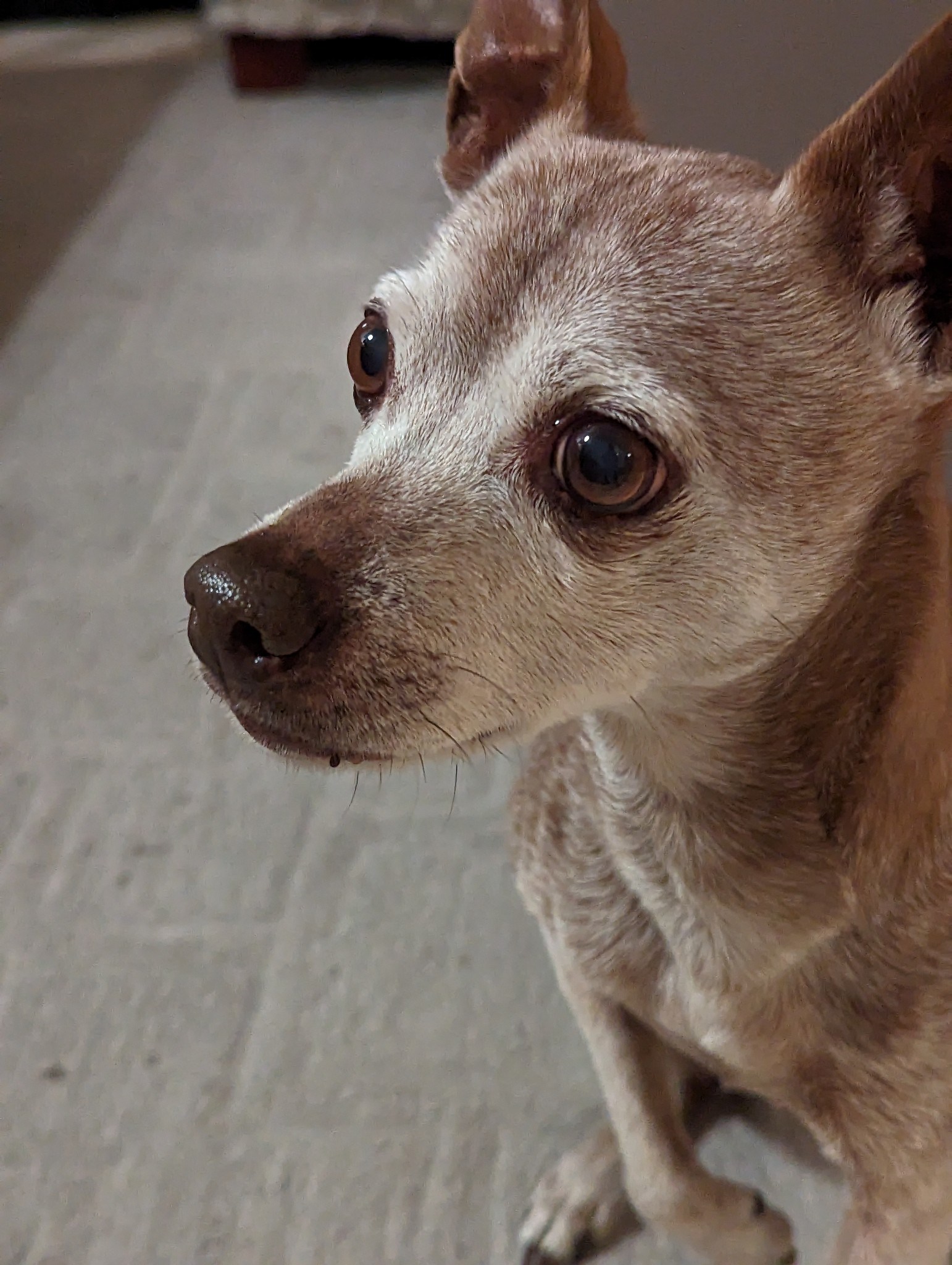 The Animal Foundation is Las Vegas' only open admission animal shelter and one of the highest-volume single-site shelters in the country. In 2022 alone, The Animal Foundation admitted over 24,000 animals. As an open admission shelter, they are committed to taking in every animal who comes to them in need, no matter their age, health, behavior, or species. In 2020, they achieved their five-year Mission Possible: 2020 goal and now save all healthy and treatable animals that enter their care. Every day they work to reduce the overall number of animals who need services in the first place.
Funded in 2018, 2019, and 2021 to 2023
A generous grant from The Grey Muzzle Organization will support high-quality food and medical care for senior dogs in the Keeping Every Person & Pet Together (KEPPT) program at The Animal Foundation. KEPPT will ensure cost is not a barrier to providing senior dogs with special diets to keep them healthy. The program will offer pet parents, who could otherwise not afford it, options such as wet and dry food (with various kibble sizes) to accommodate the needs and diets of their senior dogs. This grant will also help senior dogs in the community get the medical care they need to remain healthy, happy, and at home with those who love them.