Twitter
Facebook
Google Plus
Pinterest
Valerie came to Richmond Animal League (RAL) from a partnering animal control agency last year. Her human had passed away and there was no-one to care for her.
Other than having arthritis and being overweight, this nine-year-old was in good health. The RAL veterinary team prescribed her low-stress exercise and a special diet.
While at the shelter, Valerie was constantly overlooked for adoption. Volunteers took her for outings and field trips but still no interest from potential adopters.
Volunteers and staff rallied around Valerie. She got extra love, extra walks around the building, and even extra grooming sessions (all that hair weighs something, too). But the shelter environment was just too stressful for Valerie. One volunteer, already with a pack at home, took Valerie for an overnight to give her a break. Valerie never came back to the shelter.
This volunteer worked with Valerie to calm her nerves and help find a home that would best suit her needs. Several potential homes came about, but none worked out. Then, after a few weeks, another application came along.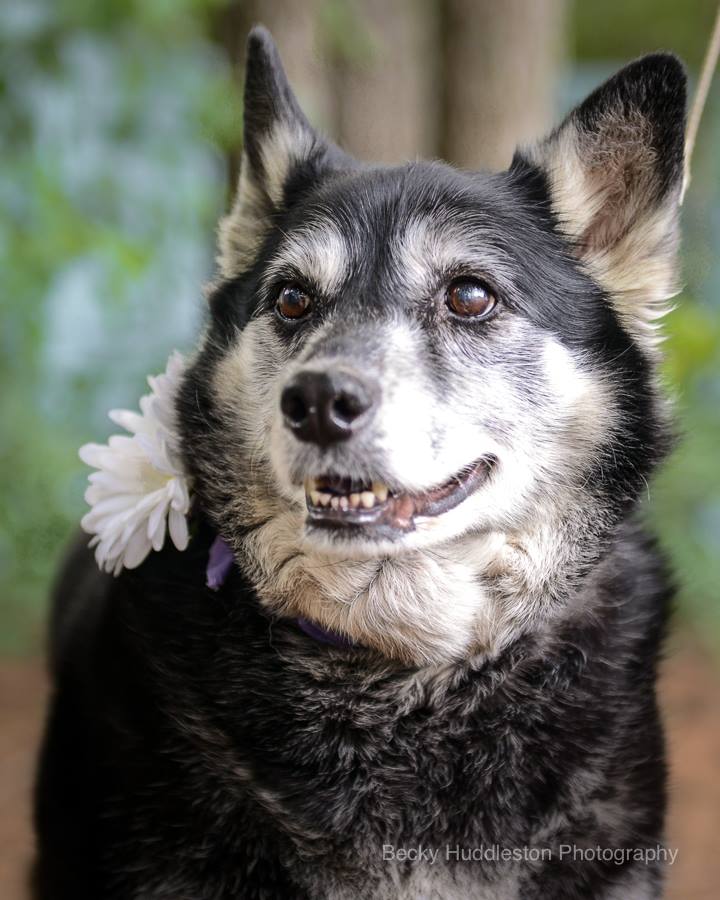 Valerie's foster mom took her over to meet her potential new family. She reported, "Valerie shakes when I put her in the car or we visit RAL for weigh in or vaccines. After three visits spending the afternoon with her potential adopter, Valerie was not shaking!"
On April 1st, no joke, Valerie's adoption became final!
Thanks for helping Valerie get the love, time and patience some senior dogs need.