How we helped:
Medical Expense Grant
At 13 years old, Hoss was surrendered when his family had a new baby. He was heartbroken emotionally and suffering physically from neglect. Covered in fleas, he had a painful, fractured tooth and tested positive for heartworm disease. Hoss desperately needed help to heal his body and his spirit.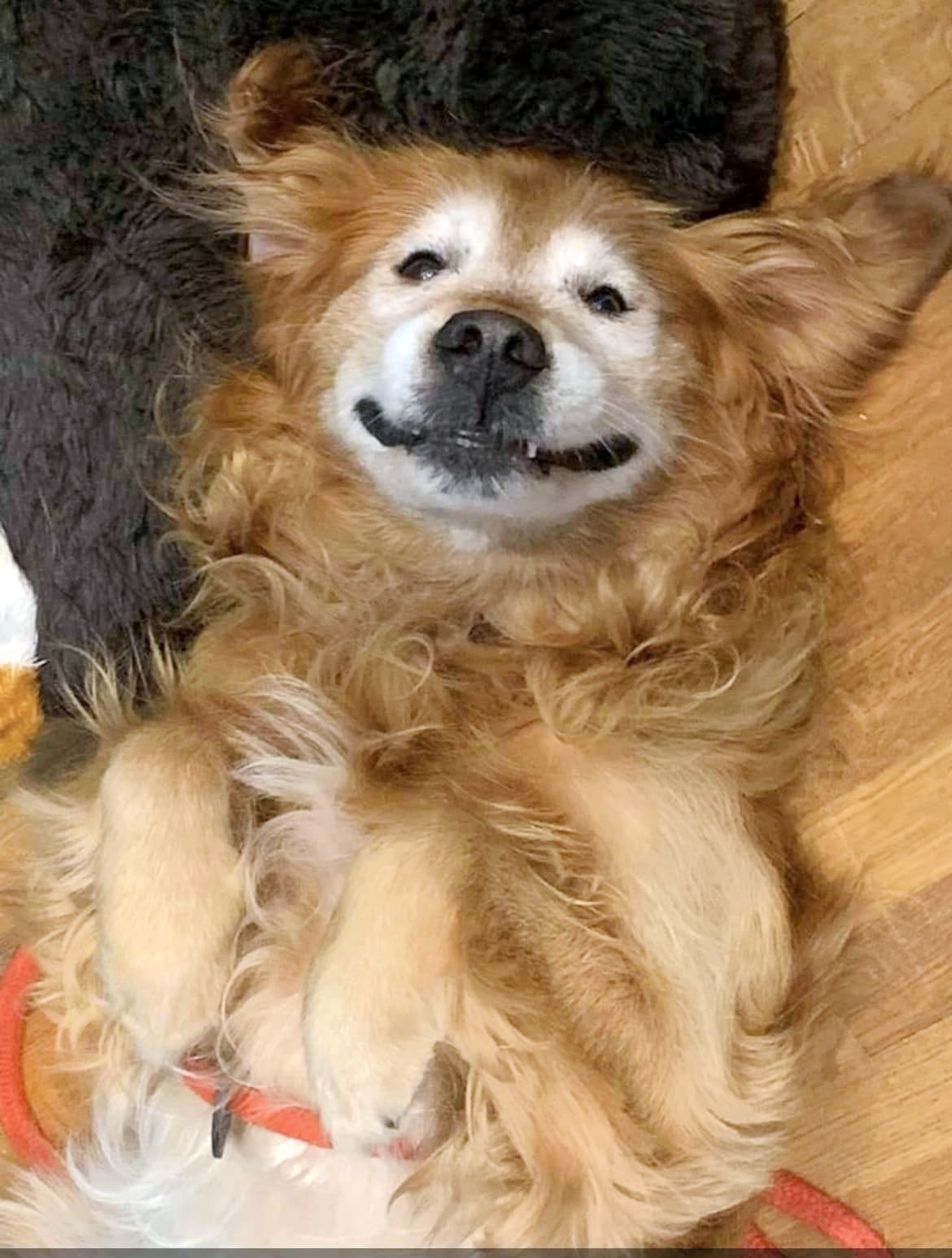 Thanks to a grant from The Grey Muzzle Organization that you made possible, our friends at Stop the Suffering Animal Rescue could get right to work, providing Hoss with all the medical care he needed. Once his body healed, they knew they needed to mend his broken heart. 
Stop the Suffering put out the call for a foster/hospice home where Hoss could be cherished for the rest of his days. Within a week, a wonderful family reached out about giving Hoss the loving home he deserved!
Hoss's new family said, "Adopting a senior is a treasure and an honor. Hoss may be gray in the face, but his heart is full of love, and love never grows old." We couldn't agree more!