Twitter
Facebook
Google Plus
Pinterest
How we helped:
Other: Adoption Promotion grant
Greta arrived in Northern Virginia at Friends of Homeless Animals (FOHA) after being transported all the way from Tennessee where she was surrendered by her owner. This sweet 9-year-old shepherd mix was in need of dental surgery to extract painfully decayed teeth. Health issues and her age were potential hurdles to a speedy adoption and finding a forever home.
Thanks to amazing FOHA fosters and funding from The Grey Muzzle Organization, Greta's story is a happy one. Greta's surgery was a success and she was able to recover in the loving home of a dedicated foster family. Even better, this foster's senior parents fell in love with Greta and were thrilled to adopt her! Greta now enjoys frequent visits from her extended human family and long walks each day with her loved ones. She has also discovered that she's always welcome to sleep and snuggle with her beloved family when it's bedtime.
Greta and her family benefited from FOHA's Senior Care Plan which helps cover adoption fees and approved medical costs for dogs over 7 years old. Grey Muzzle's grant has ensured that FOHA can offer the medical coverage to more senior dogs, easing the potential challenges to adoption and making more second chances possible.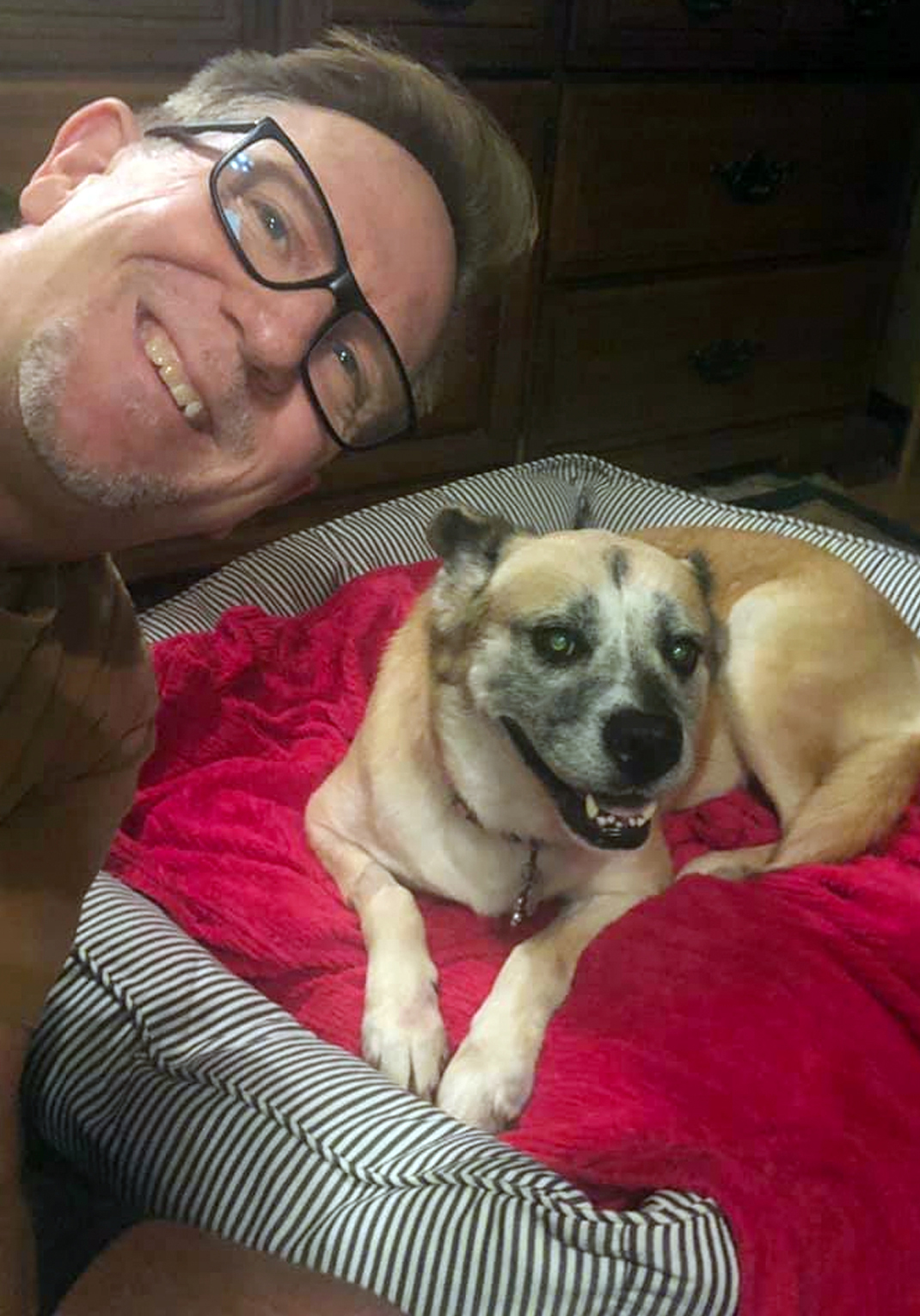 Greta is now living her best life cared for by three generations of humans who all love her dearly. We couldn't be happier for this sweet girl!