How we helped:
Dental Expense Grant
Sweet little Bart had a loving home, but sadly his owner developed health issues that prevented her from giving him the care he needed. She loved him so much that she made the incredibly difficult decision to do what was best for him. Bart's special person surrendered him to Mostly Mutts Animal Rescue, wanting to give him another chance at a healthy, happy life.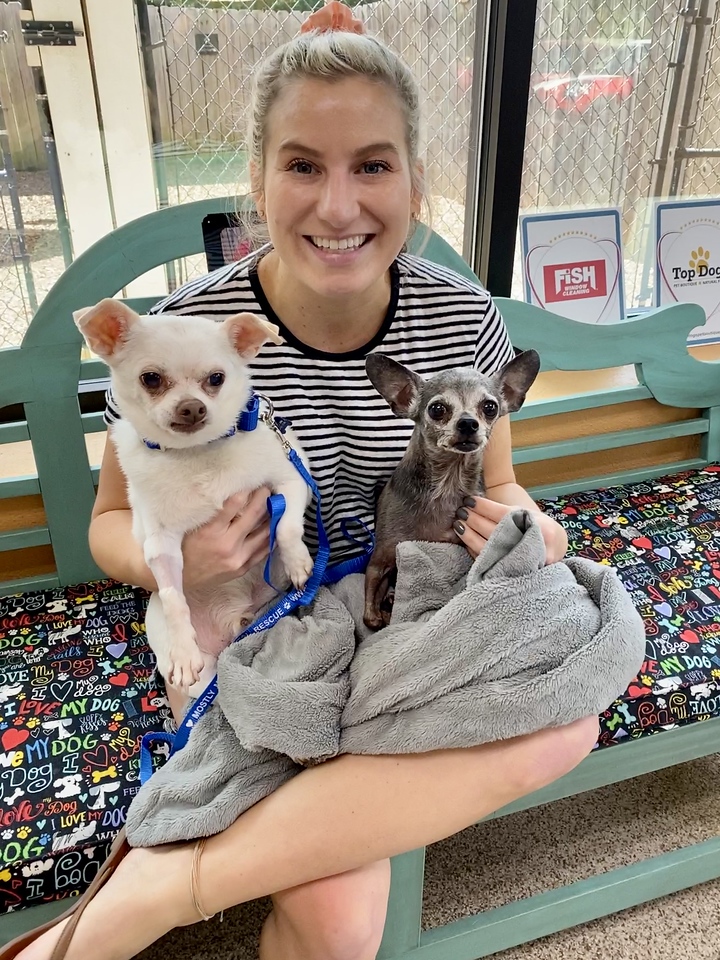 Thankfully, Bart got that second chance! Thanks to grant funding from The Grey Muzzle Organization, 13-year-old Bart received the dental cleaning he desperately needed and had three painful teeth pulled, helping him feel his best and improving his overall quality of life. All he needed was a new home.
Bart was scooped up right away by his wonderful new mom! He now has another senior dog friend and many years of love ahead. Thank you for making Bart's golden years shine brighter!