Twitter
Facebook
Google Plus
Pinterest
Annabel, a 12-year-old Bichon Frise, was rushed to an animal hospital in critical condition. She faced three severe medical problems – a G.I. foreign body, bladder stones, and a urinary tract infection. Treating even one of these issues can be expensive, but tackling medical bills for all three at once can create a financial strain beyond what many families can afford. Thankfully, help was on the way!
KodiakCare provides the incredible service of helping owners afford critical care for their pets. When Annabel's worried mom could not cover the unexpected and expensive emergency care for her beloved furry family member, The Grey Muzzle Organization, in partnership with KodiakCare, funded Annabel's endoscopy and lifesaving surgery. We're so grateful Annabel received the care she needed, preventing surrender or an even more heartbreaking outcome.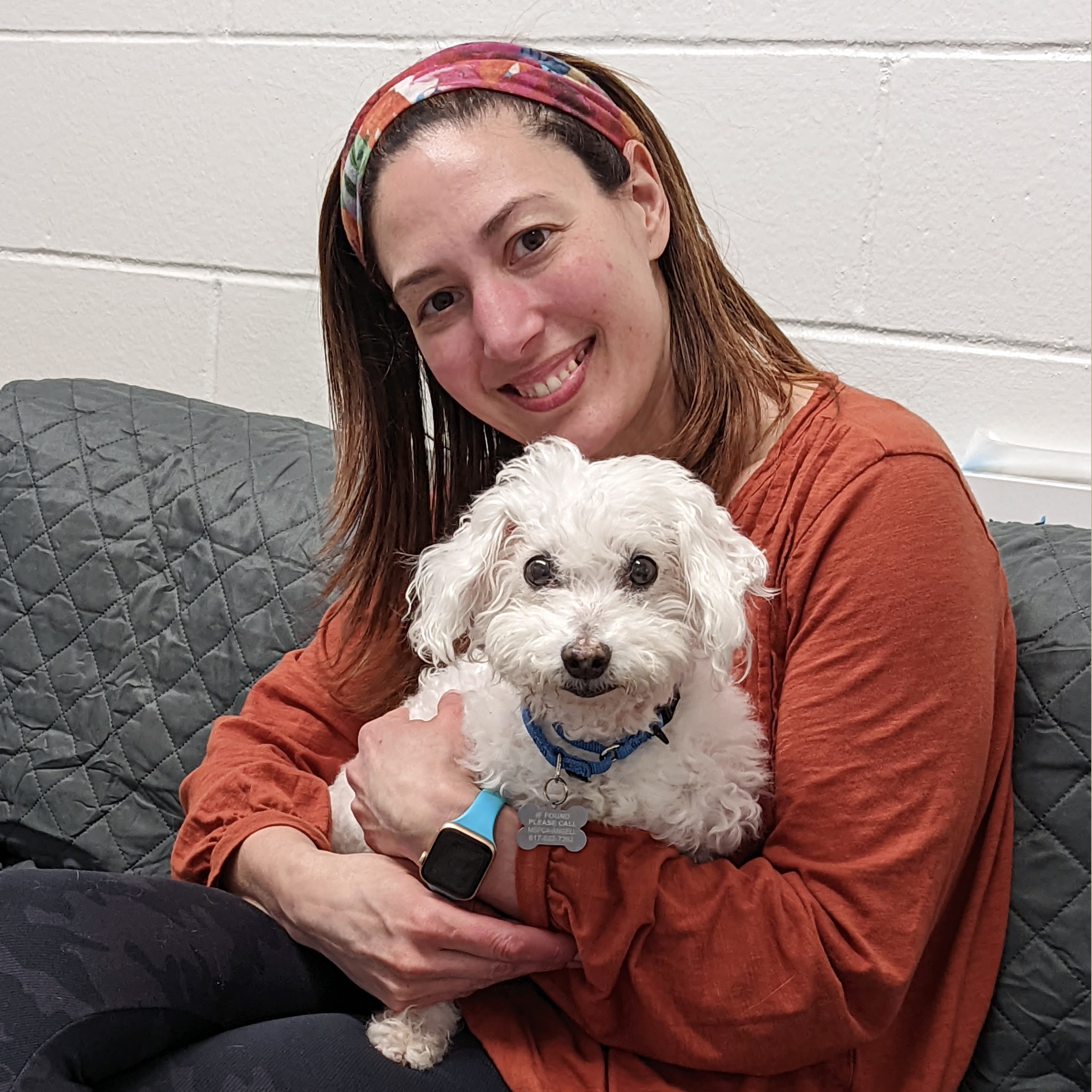 With her health restored, Annabel is back home where she belongs. Her very grateful family says she is once again getting spoiled with attention from all her loved ones, hopefully for years and years to come!  
Animal welfare isn't just about helping pets. It's also about helping people and keeping families together, especially in times of crisis. Our sincerest thanks for your ongoing support, which keeps senior dogs like Annabel safe in their loving homes!