Twitter
Facebook
Google Plus
Pinterest
How we helped:
Keeping senior pets in homes Grant
You're never too old to snuggle your favorite teddy bear! After a health scare, senior pup Confetti is now safe and cozy at home with her beloved family.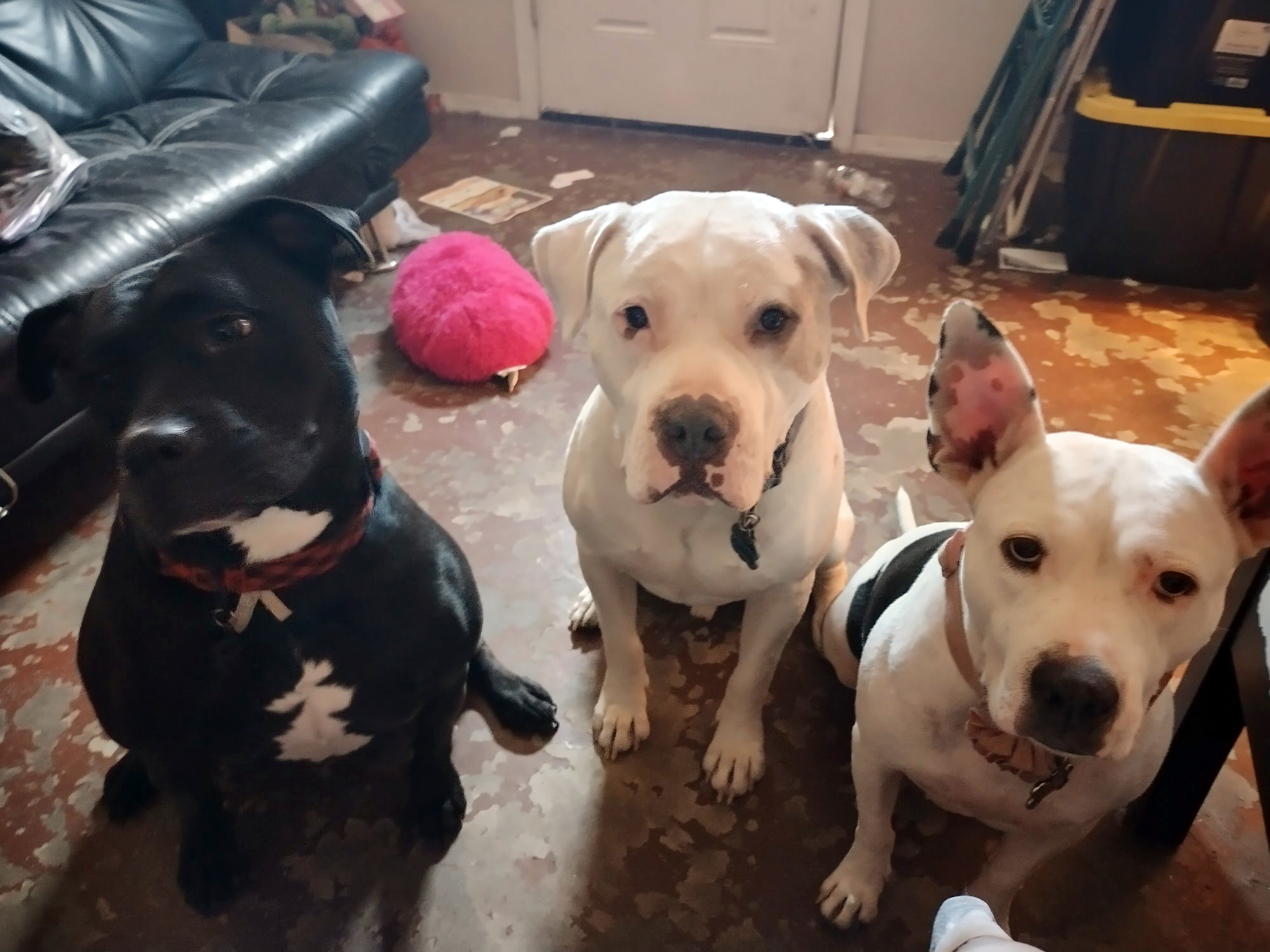 Confetti was adopted five years ago when she was between two and four years old. Her family was told she had been rescued from an abusive situation. Confetti adjusted so well to her new life! She strongly bonded to the family's son, helped raise many foster kittens, loves her two adopted fur-siblings, and has been a loyal protector of the family she adores. 
When Confetti kept licking one spot, her family became concerned and took her to their veterinarian for care. A biopsy discovered a life-threatening, aggressive tumor, which would require surgery. After evaluation appointments with two vets to get estimates, Confetti's family was heartbroken to learn that the high cost of surgery and treatment was beyond their means. They started calling everywhere they could think of to get help. Confetti meant the world to them, and they were committed to saving her life.
Confetti's family finally reached out to No Kill Pima County for assistance, who guided them to a lower-cost clinic. The new estimate meant the owners could afford 65% of the surgery. And thanks to a grant from The Grey Muzzle Organization that you made possible, NKPC could cover the remainder of the cost. Confetti was going to get the help she needed!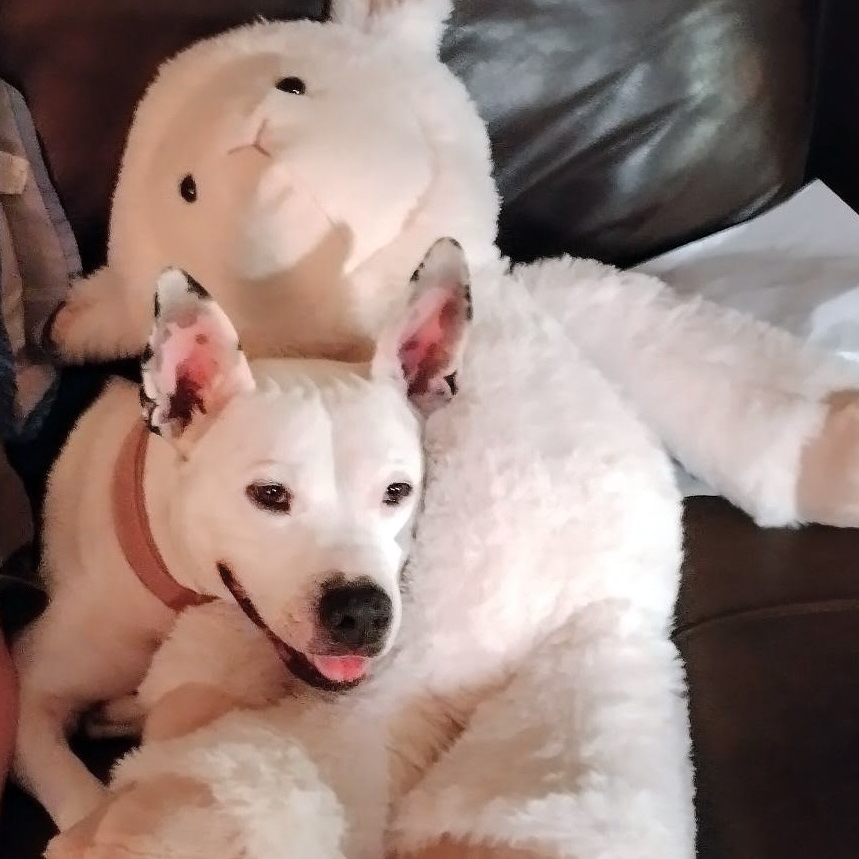 Confetti came through surgery with flying colors, and we are all hopeful that the rest of her days will be healthy and happy. Her owners were incredibly grateful for the support, and we are honored we could play a part in keeping this wonderful family together. Thank you for making Confetti's happy ending (and lots of future teddy bear cuddles) possible!